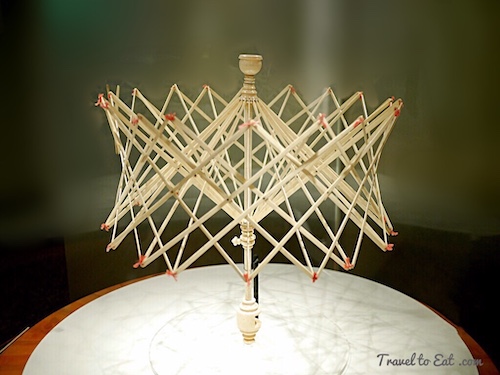 Scrimshaw is the name given to scrollwork, engravings, and carvings done in bone or ivory. Typically it refers to the handiwork created by whalers made from the byproducts of harvesting marine mammals. It is most commonly made out of the bones and teeth of sperm whales and the tusks of walruses. The making of scrimshaw began on whaling ships between 1745 to 1759 on the Pacific Ocean, and survived until the ban on commercial whaling. The practice survives as a hobby and as a trade for commercial artisans. Scrimshaw essentially was a leisure activity for whalers. Because the work of whaling was very dangerous at the best of times, whalers were unable to work at night. This gave them a great deal more free time than other sailors. A lot of scrimshaw was never signed and a great many of the pieces are anonymous.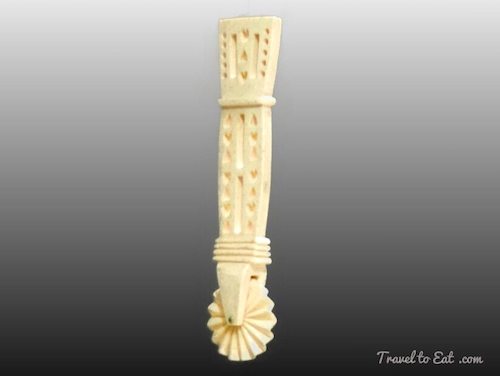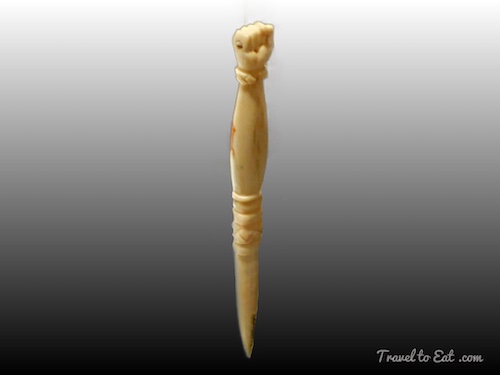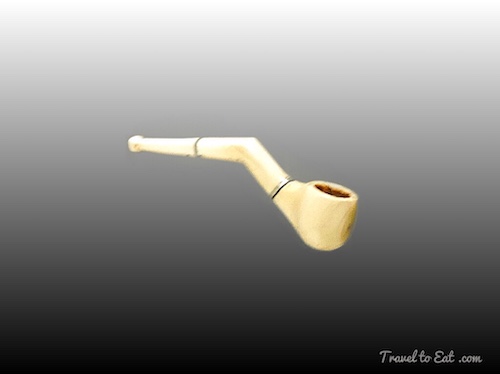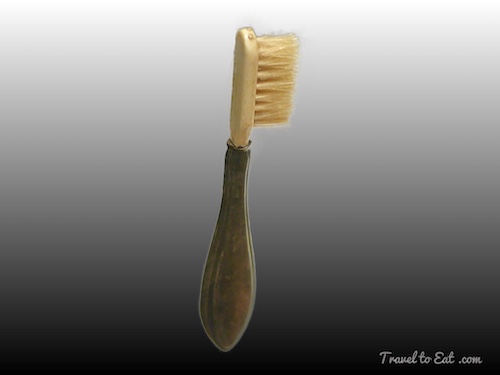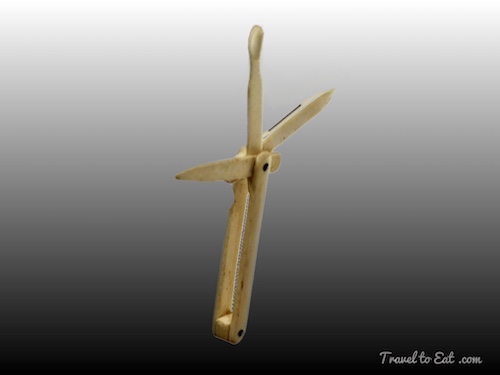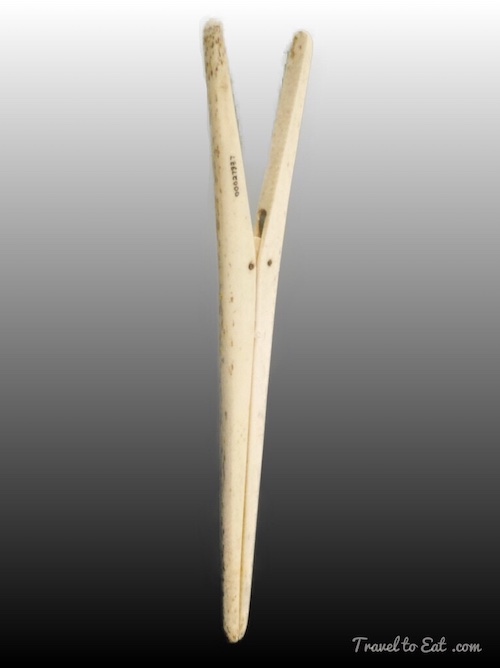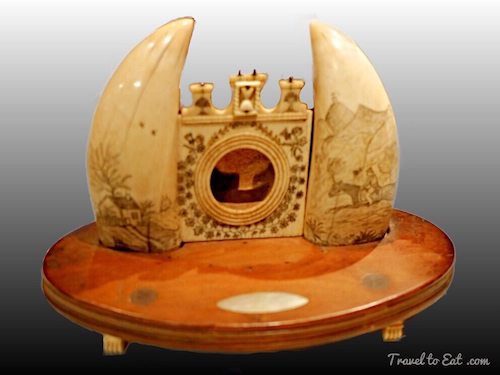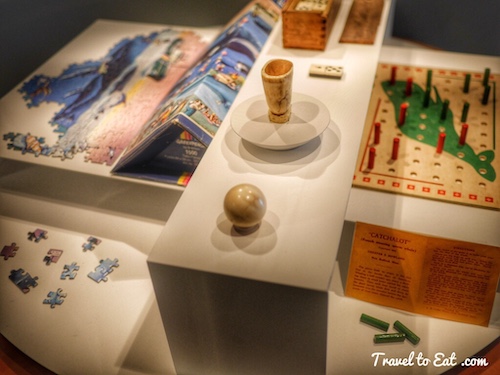 Scrimshaw pie or pastry crimpers were very popular in the 19th century and were often given as gifts. Scrimshaw pipes are very familiar to most people and are often much more elaborate than the one shown here. Bone fids were often used on ships to hold open knots, close holes in canvas and to separate strands of rope during splicing. This one was for lacemaking and was decorated with a clenched fist, wrist cuff and patterned bands. Before the time of injected plastic objects, a wide variety of small items were carved from whale bones/teeth. These items were small luxuries for ordinary objects and likely were treasured as family heirlooms.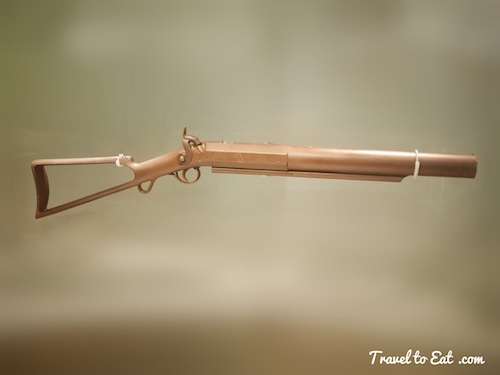 In 1846 the first successful muzzle-loaded shouldergun was introduced for whaling. Whalers had previously used hand held harpoons. Shortly after this invention, deck mounted cannons with exploding harpoons were introduced. To me, it seems a tragedy that these majestic animals were hunted to near extinction to lubricate sewing machines. The use of deck mounted rocket propelled grenade/harpoons seems like a bit of overkill.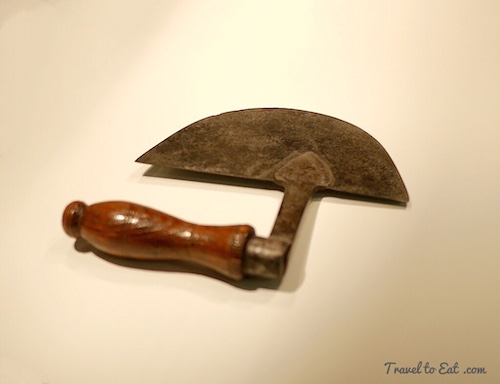 Flensing is the removing of the blubber or outer flesh of whales. English whalemen called it flenching, while American whalemen called it cutting-in. Where the whale was flensed differed between the English and Dutch. The English brought the whale to the stern of the ship, where men in a boat cut strips of blubber from the whale's back, which were tied together and rowed ashore, where they were cut into smaller pieces to be boiled into oil in large copper kettles. The Dutch, meanwhile brought the whales into the shallows at high-tide and flensed them at low-tide.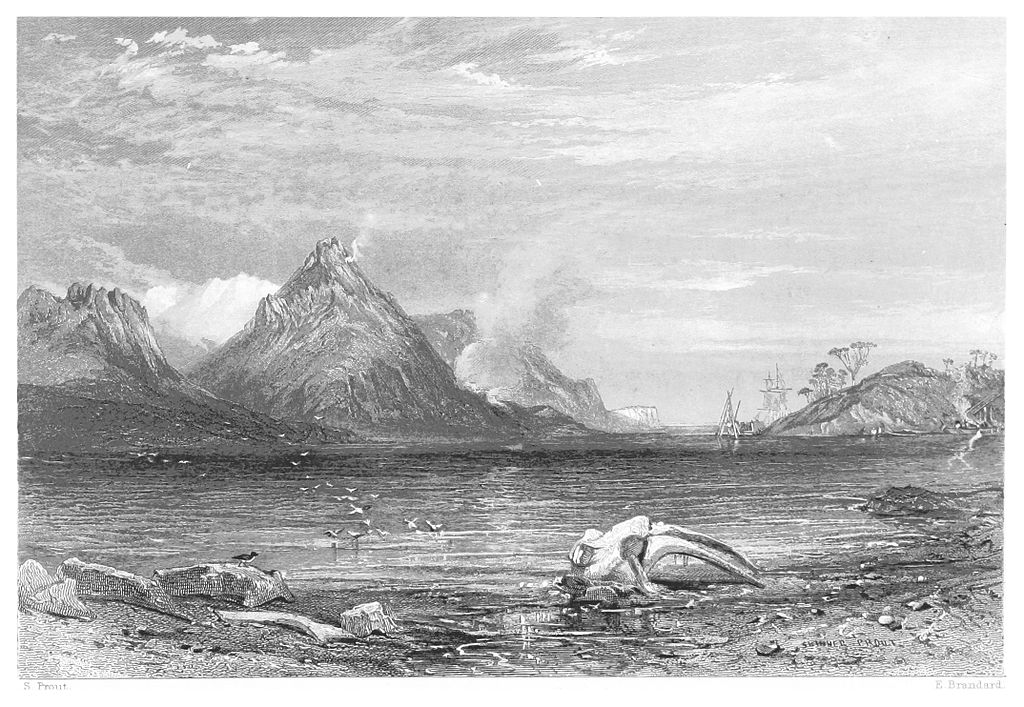 By 1956 there were six whaling stations operating in Australia. Three were in Western Australia, at Frenchman's Bay, Point Cloates and Carnarvon. One was located at Tangalooma in Queensland and another at Byron Bay in New South Wales. The sixth was on Norfolk Island. Overfishing caused the collapse of the humpback population by 1962 and a shift in focus to sperm whales. The Cheynes Beach Whaling Station in Albany, Western Australia operated from 1952 until November 1978 when it closed as the result of high fuel costs, a decline in the value of whale oil, strict catch quotas set by the International Whaling Commission and pressure from anti-whaling groups. The finest whale oil came from sperm whales. Just one sperm whale could yield 13,500 liters or 192,000 bottles of Mr Nye's oil. The oil was used to lubricate sewing machines and delicate mechanical instruments like clocks. It is really a non-essential product and the whales can be glad that we don't need to hunt them anymore.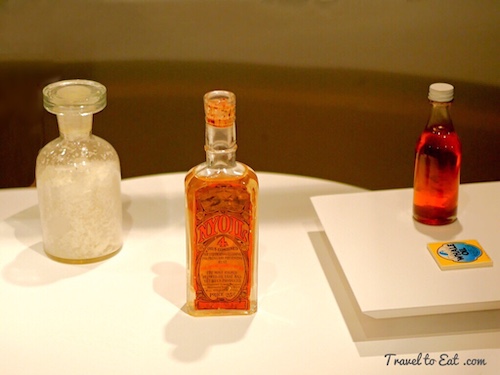 Spermaceti is a semi-liquid, waxy substance found in the head cavities of the sperm whale, where it controls buoyancy and aids echolocation. Spermaceti was the premium product of whaling and was used in ointments, cosmetics, fine wax candles, hair waxes, textile finishing and as an industrial lubricant. When it hardens, spermaceti looks like white paraffin of a consistency that reminded sailors of whale semen. And that's where these enormous animals got their common name, the sperm whale.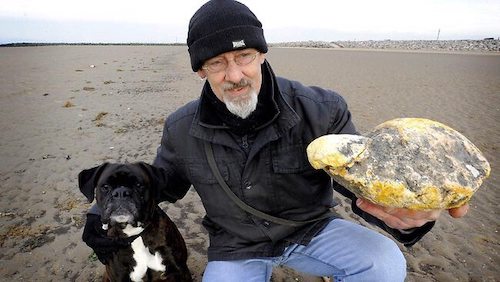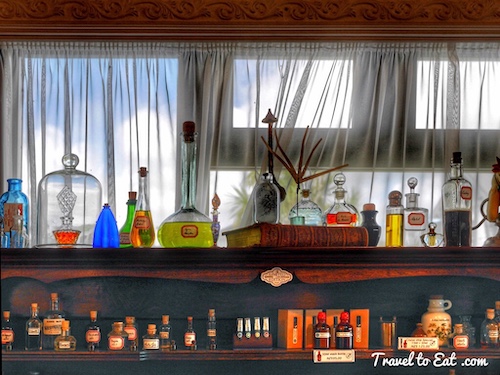 Ambergris is a waxy substance occasionally produced in the large intestine of sperm whales. The stuff usually looks like lumpy, large potatoes – smooth and dark brown outside; pale yellow to gray inside. The lumps are firm but break apart easily. Ambergris can float in the ocean for many years. We cannot say what is the ultimate amount of time for a piece to cure but normally it would be desirable for the piece to float in the ocean for as long as possible (20 – 30 years) which turns it whitish-gray on the outside. The lump of ambergris seen above was found by the British man with the dog and he has been offered €50,000 ($55,000) for it by a dealer in France. At ambergris.co.nz 10 grams (0.35 ounces) of ambergris costs about $250. Ambergris is a key ingredient in some expensive perfumes, preventing evaporation and enhancing the scent in very subtle ways.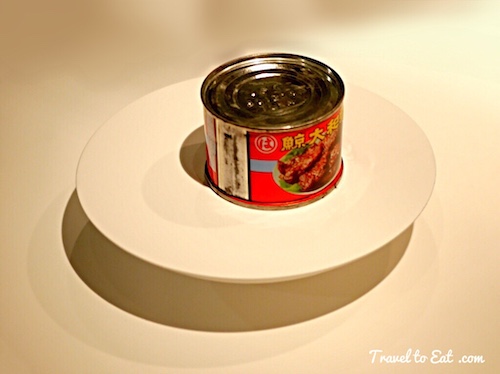 This can of seasoned whale meat was confiscated by the Australian Customs Service under the Wildlife Protection Act in the 1980's. Whale meat is a traditional food of some maritime cultures and was an important by-product of the whaling industry. In Australia it is a prohibited import and export.
References:
Types of Ivory: http://www.uniclectica.com/conserva/ivory1.html
History of Scimshaw: http://www.scrimshaw.com/history-of-scrimshaw/
Daily Telegraph Ambergris: http://www.dailytelegraph.com.au/man-offered-65k-for-lump-of-whale-vomit-he-found-on-british-beach/story-e6freuy9-1226566621824
Buy Ambergris: http://www.ambergris.co.nz/buy.htm
Fragretica: http://www.fragrantica.com/notes/Ambergris-524.html
Perfumes that Contain Ambergris
Frangifert Parfumeur: /fragrifert-parfumeur-wellington-new-zealand/