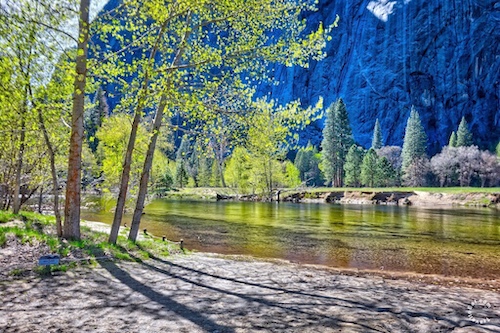 In photography, the golden hour (sometimes known as magic hour, is a period shortly after sunrise or before sunset during which daylight is redder and softer than when the sun is higher in the sky. Light can be further divided into the following light phases depending on the elevation of the sun: golden hour, blue hour, twilights, daytime and nighttime. Each of these periods are characterized by a particular color of the ambient light and the peril of losing the magic by overexposing or changing the color temperature. Yosemite is particularly special because this special light gradually climbs the steep cliffs and is reflected off the water and even the plants.
Horsetail Falls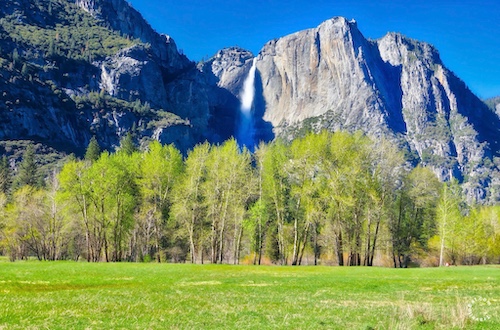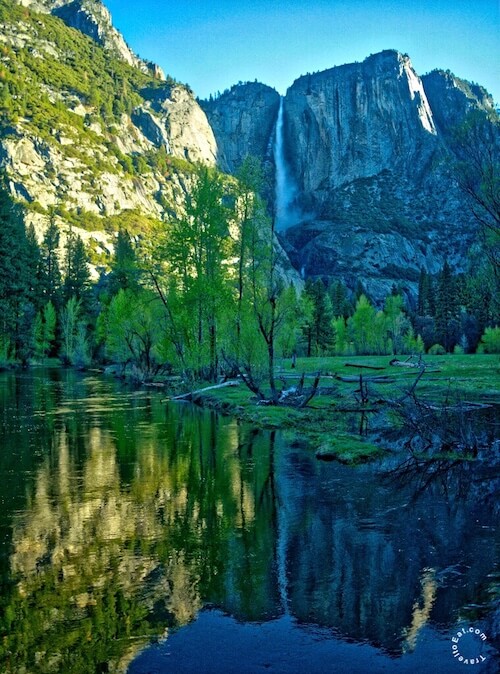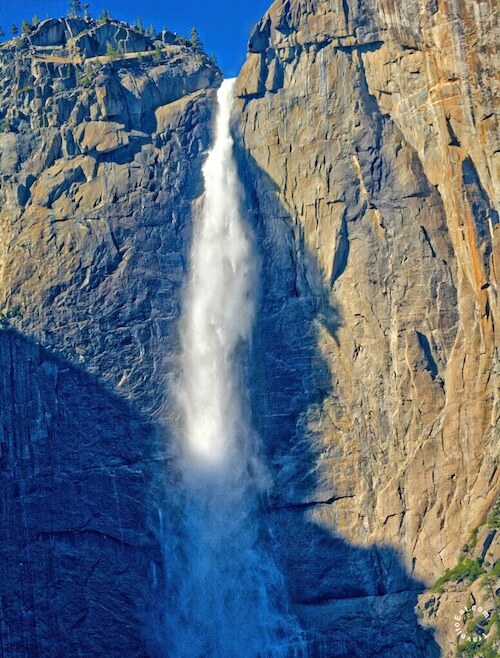 Ansel Adams was one of the first photographers to take on this challenging yet beautiful environment and subsequent generations of photographers have used a variety of techniques to capture the nuance of color in the shadows while simultaneously getting the details of the highlights. Graduated filters, polarizing filters, using raw instead of jpg in the camera and finally taking several photos at different exposures can all be used to great advantage here. I normally try to avoid heavily saturated photos but for this post I decided to mix it up and just embrace the that just seem to ooze out everywhere in Yosemite.
Merced River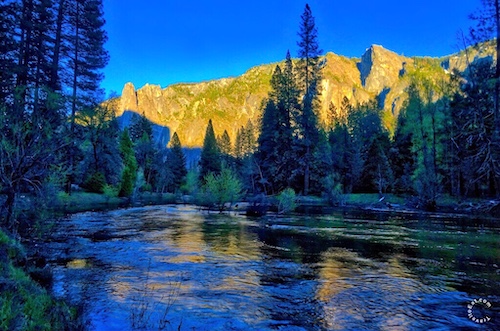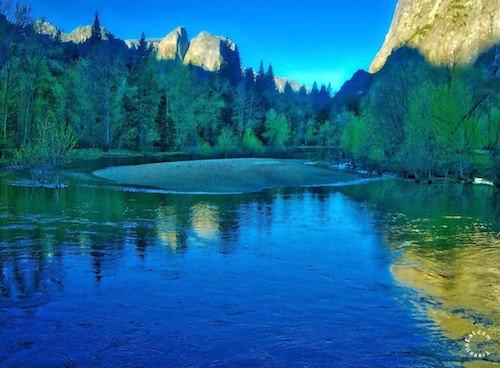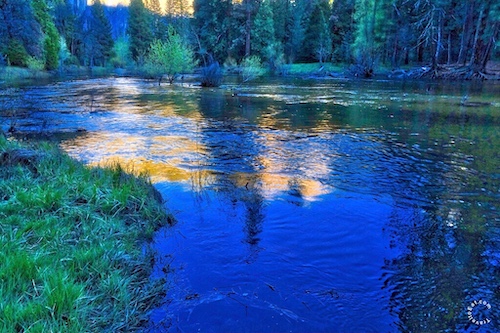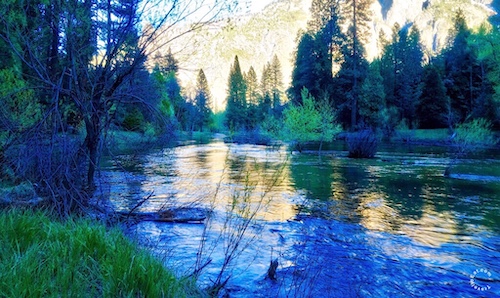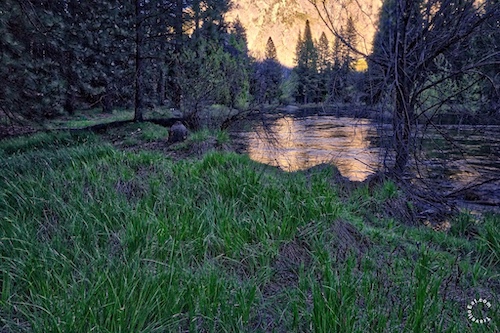 Some of best views are along the banks of the Merced river which runs through Yosemite Valley and is fed by the many waterfalls.
El Capitan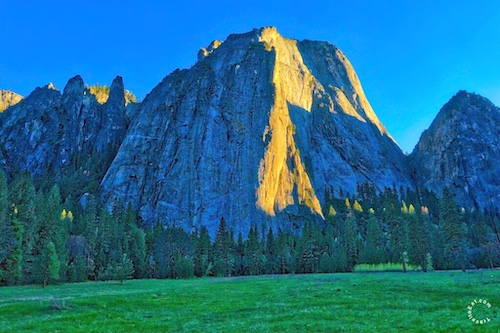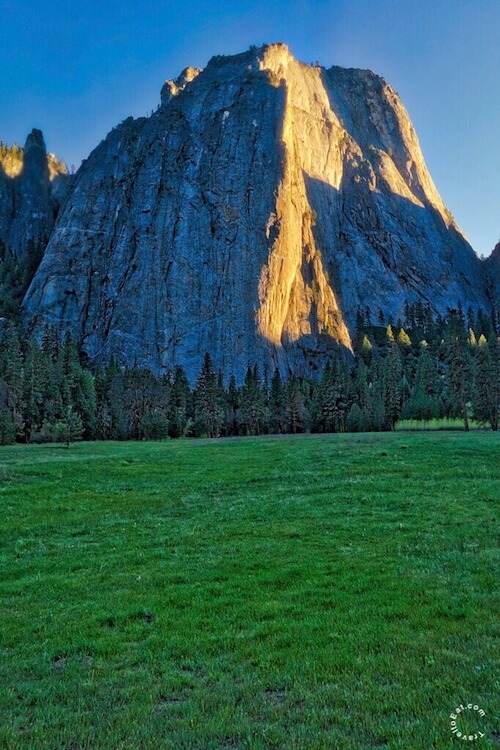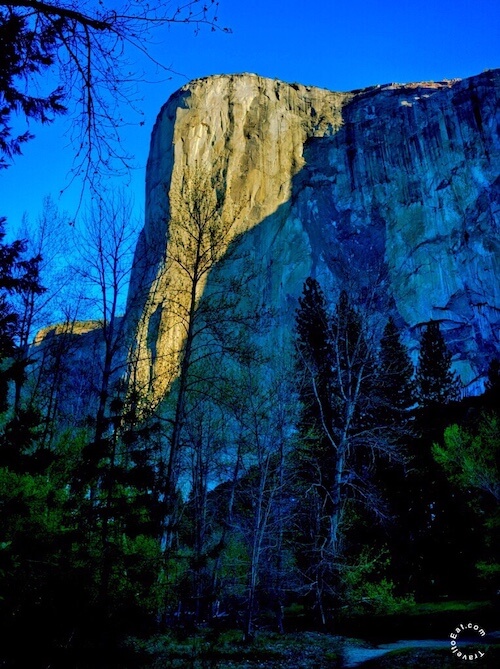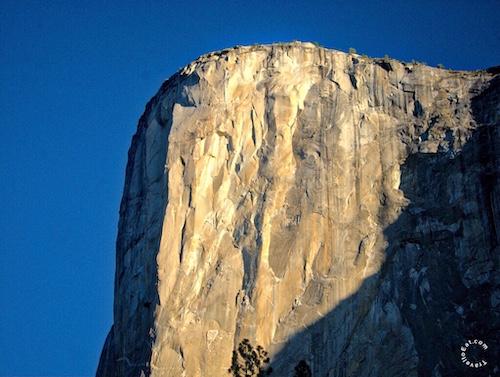 You hardly need to be a great photographer at Yosemite since there is beauty all around you. If you try to come early in the day and stay late, for the golden hours, you may catch some photographs that are really special. As always please leave a comment.
References:
Yosemite National Park: https://www.nps.gov/yose/index.htm
Merced River: https://www.nps.gov/yose/learn/management/mrp.htm
Light and Photography: http://petapixel.com/2014/06/11/understanding-golden-hour-blue-hour-twilights/