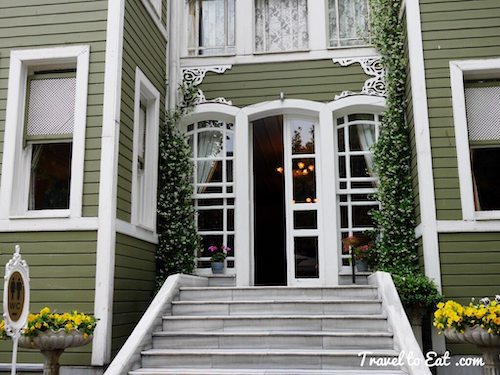 For coffee one morning, we decided to stop at the Yeşil Ev. It is a rebuilt mansion of an Ottoman grandee, set on the edge of a small park that separates the Hagia Sophia from the Blue Mosque, right behind the Ayasofya Hurrem Sultan Bath. During the Ottoman period that lasted until the middle of the 19th century, the Sultanahmet district gradually became covered with the mansions of the various dignitaries. One of these mansions, Yesil Ev, was built by an Ottoman Grandee; Reji Naziri Sukru Bey, the Minister of the Ottoman Tobacco Monopoly in late 19th Century. The mansion was used by the family until 1970, then left behind into a state of neglect and dilapidation. The original wooden house was in terminal dereliction when it was acquired and lovingly restored by the Touring and Automobile Club of Turkey under the leadership of Mr Celik Gulersoy. The late-Ottoman interior was reproduced in grand style, with tasseled velvet curtains, brass bedsteads, chandeliers and gilded period chairs. A genuine Turkish bath was built into the sumptuous Pasha's Room (no. 31).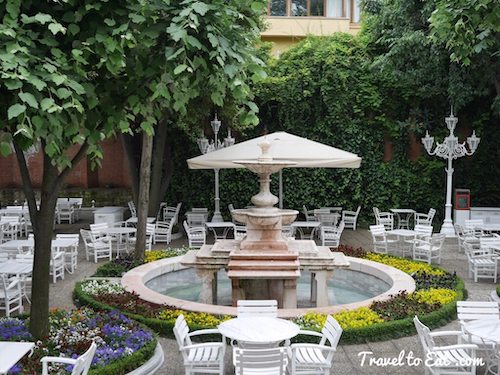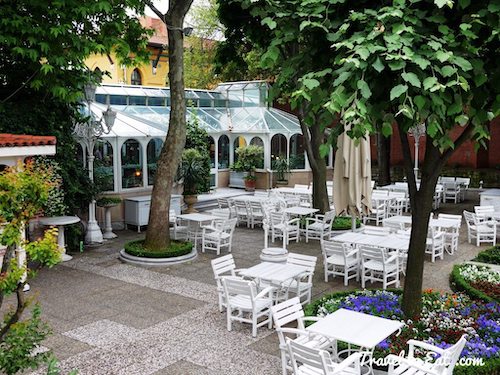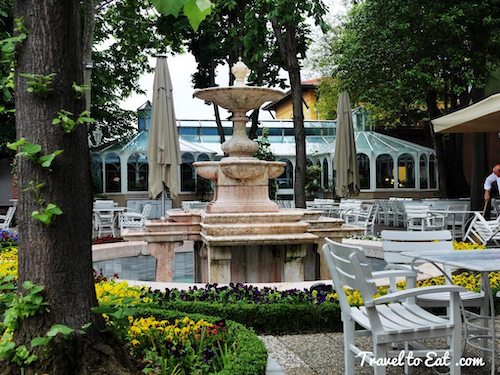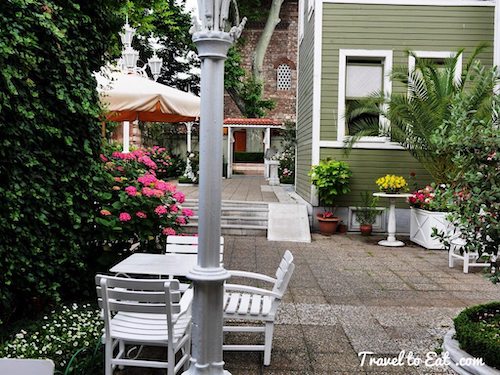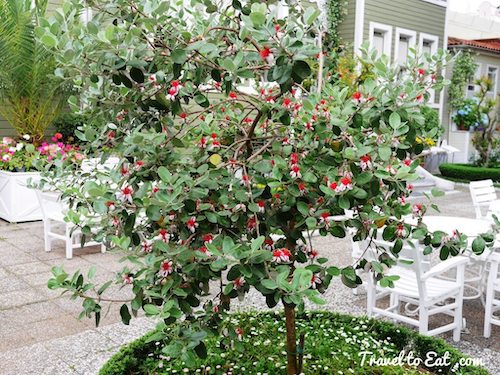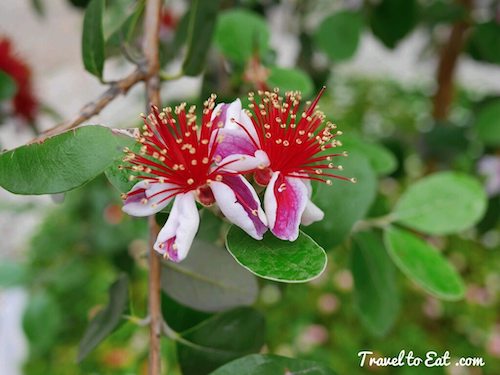 A high point of Yeşil Ev (which means 'Green House') is the marvellously quiet, high-walled garden which sports a monumental fountain of pink porpryry and a flower-filled conservatory which serves in season as a cafe and restaurant.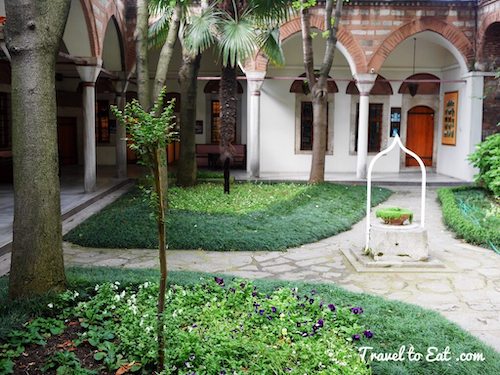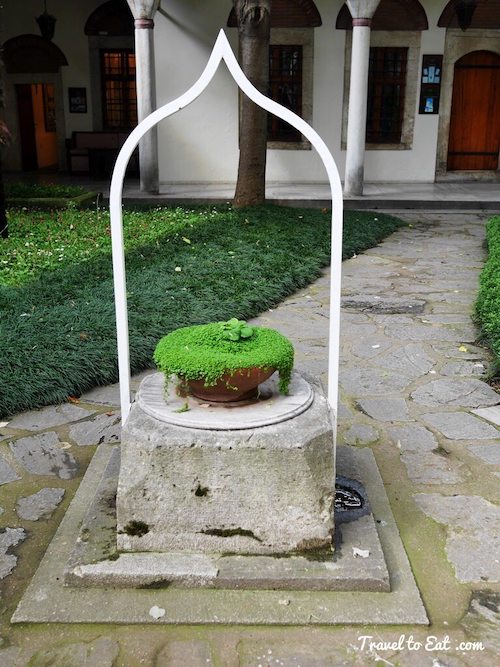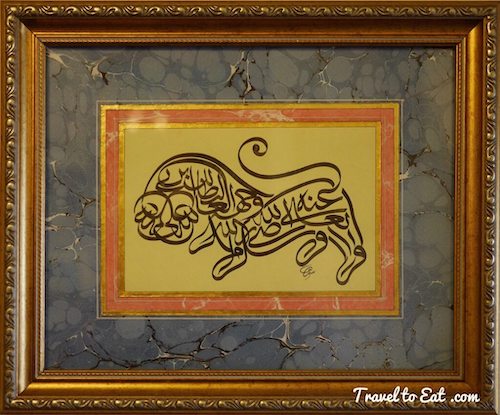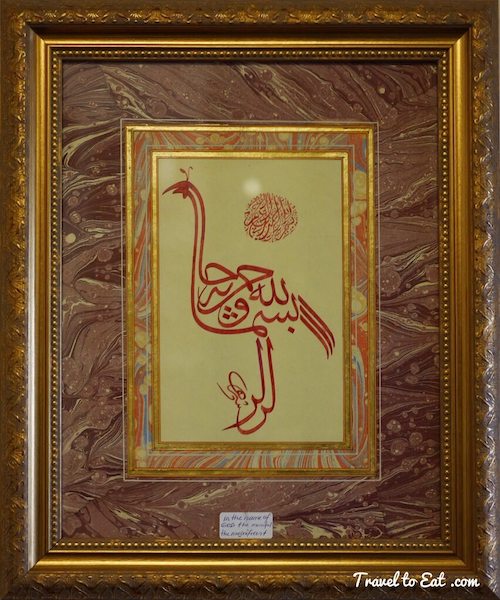 Next door, the cloister of an historic medrese, or Islamic college, has been converted into a showcase of traditional Turkish arts, where calligraphers, book-binders, ceramic-painters and makers of silk print display their crafts. Because of the location and the limited number of rooms, it is difficult to get a reservation to stay here, but you can always visit for lunch or dinner. This is a really beautiful building and garden, a must see if you visit Istanbul.
References:
Website: http://www.yesilev.com.tr/en/
TripAdvisor: http://www.tripadvisor.com/Hotel_Review-g293974-d294950-Reviews-s1-Hotel_Yesil_Ev-Istanbul.html