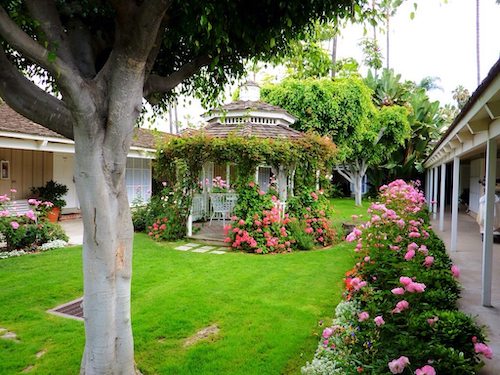 Family-owned and operated since 1953, the Town and Country Resort Hotel is the essence of an old style San Diego resort experience. This is really a giant motel, so if you are not driving, you should look elsewhere. It is not on the beach but it is ideally located between Seaworld, Balboa park and the San Diego Zoo, perfect for people with children. Several pools, an adjacent golf course, a great breakfast buffet, a decent spa and a reasonable sports bar makes this a very family friendly location. The rooms are a little funky, but the real jewel is the lush landscaping and the very reasonable room rates of about $100 dollars a night with AAA discount.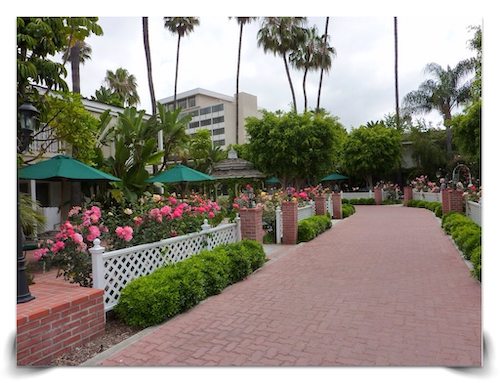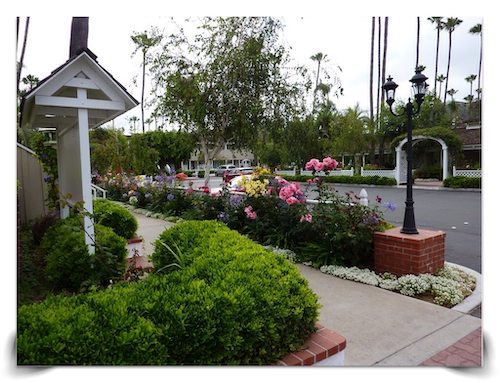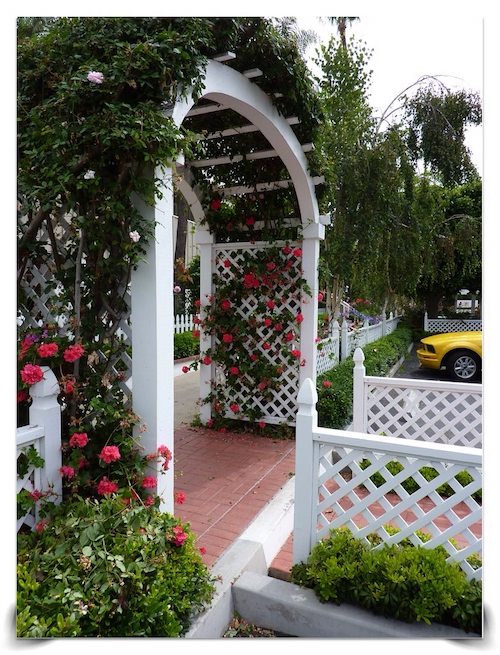 The real stars of this show are the award winning roses. They are everywhere and they are beautiful.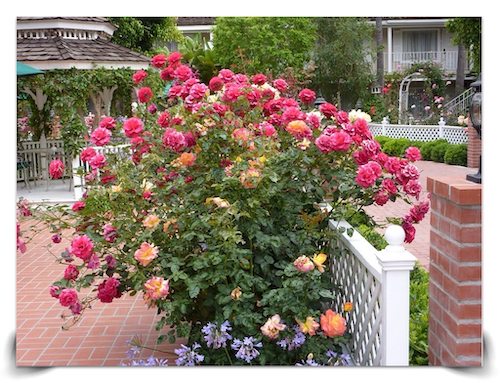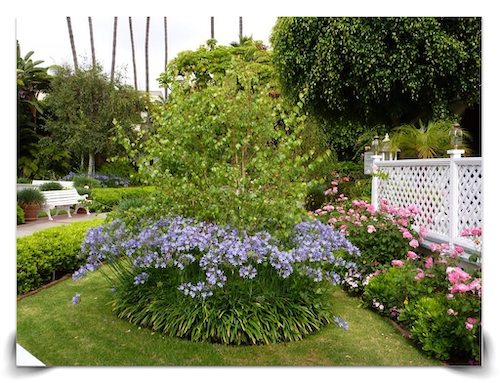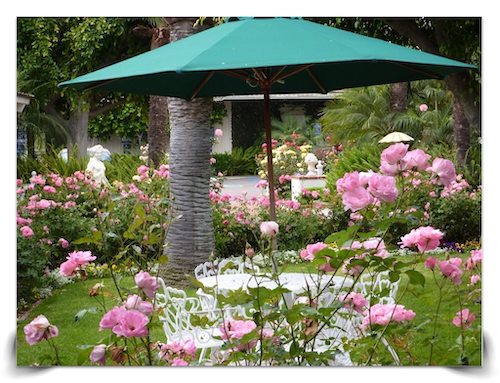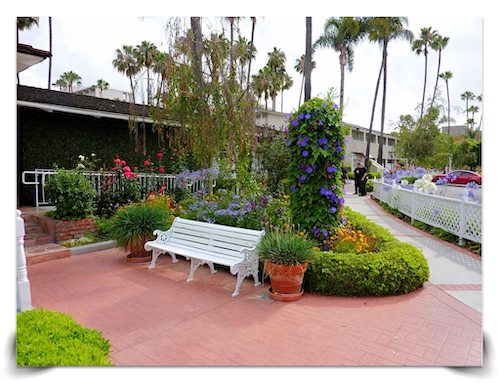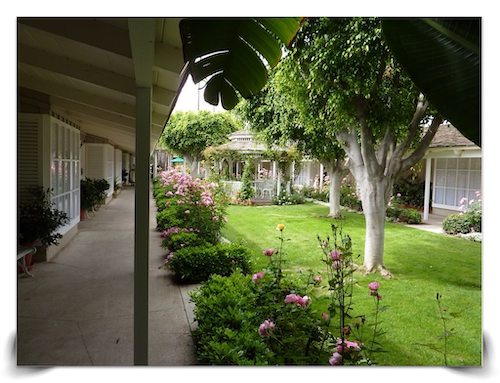 So that is it for Town and Country in San Diego. This is a place you will either love or hate. You have to pay for parking and parking can be tight, this place is best as a place to crash after a day exploring San Diego. They almost always have rooms because the property is so large and I would suggest eating dinner out, the restaurants are ok for breakfast or lunch but San Diego has so many better places. Try not to stay in the towers, not nearly as charming. The staff is uniformly pleasant and always try to be helpful, it reminds me of a huge family business. I have read complaints about the staff but I remember one staff member walking me across the property to find a place. Hillcrest is nearby, lots of little ethnic restaurants and cafes, for shopping the open air Fashion Valley mall is right behind. This is a particularly good place to stay for football games, convenient to the San Diego Chargers Stadium.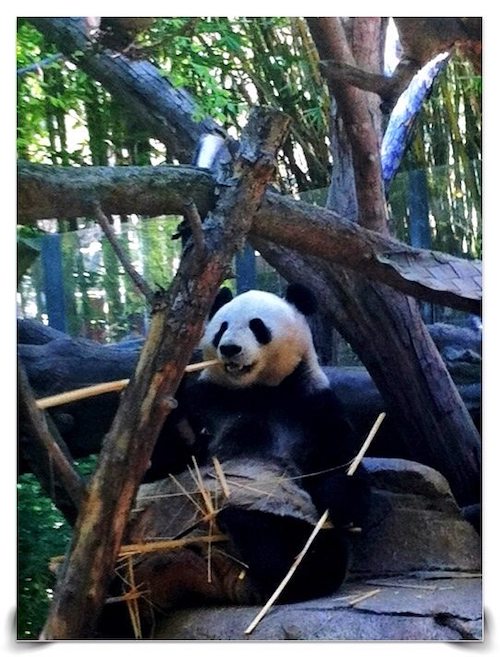 If you visit the zoo you will inevitably end up in the line to see the super-cuddly Giant Pandas and will want to buy Panda memorabilia. I personally love the Panda stuffed toys.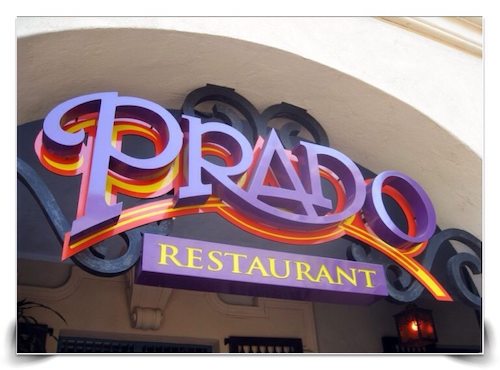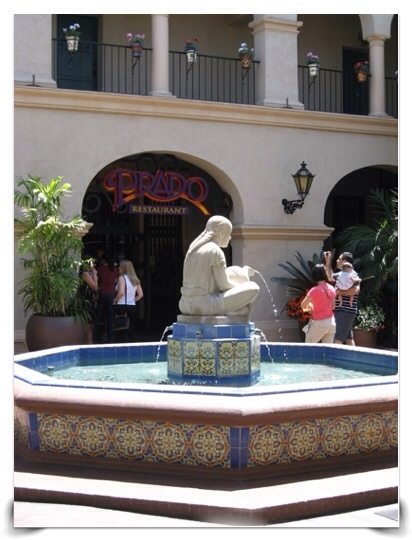 While you are there, stop by at Prado in Balboa Park for lunch or dinner, one of the best restaurants in town. It is a little expensive for dinner but much more affordable for lunch or happy hour. Get there early for happy hour, it gets crowded.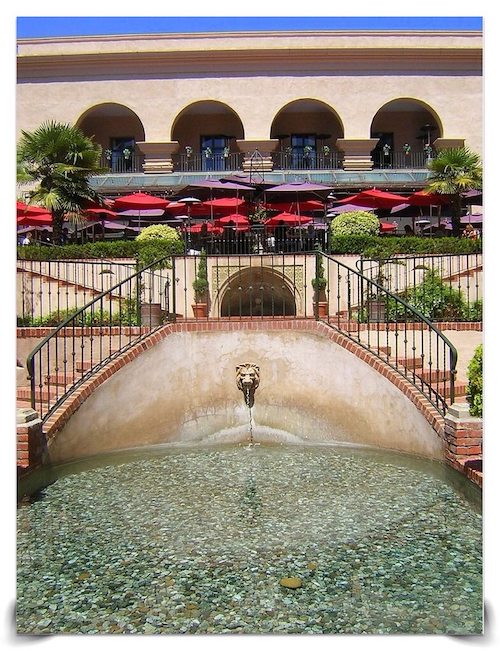 They have indoor and a great outdoor patio with views of the park, sit there for lunch.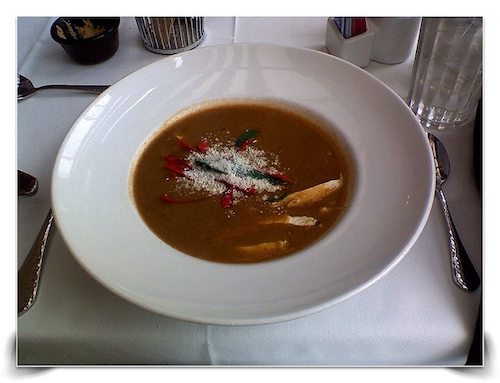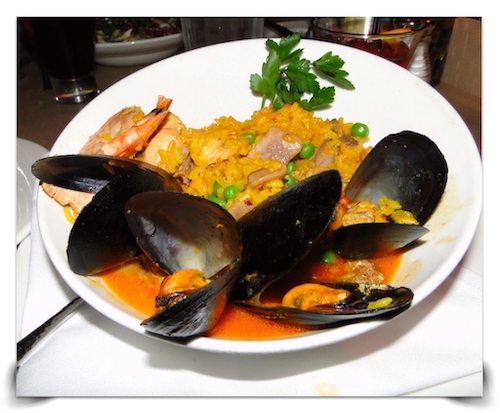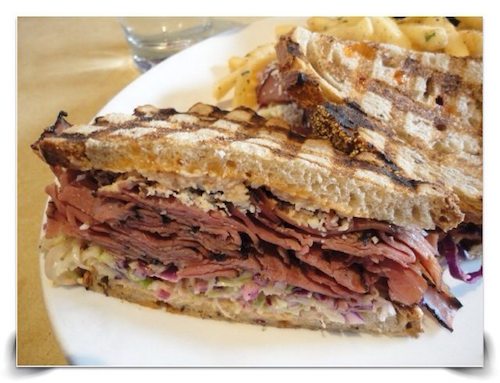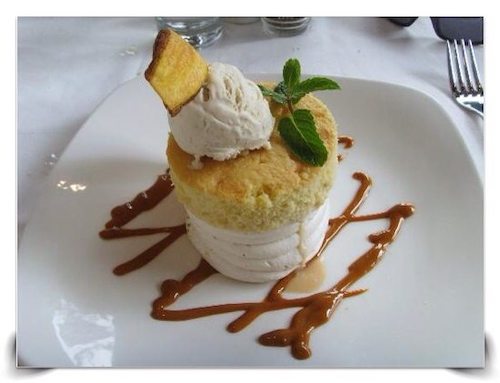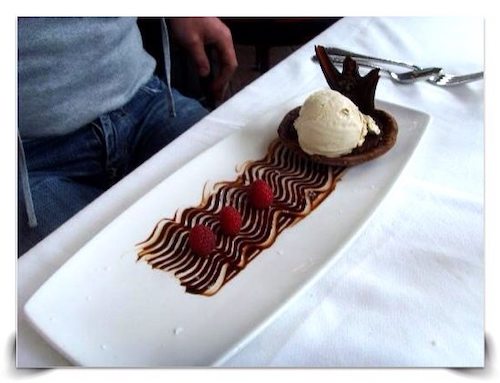 The food is great, the environment beautiful and the service prompt and courteous. There are also tons of museums in addition to the zoo. Well worth a few pleasant afternoon hours.