The Bellagio also contains a Conservatory and Botanical Gardens. In total, there are five seasonal themes that the Conservatory undergoes: Chinese New Year, Spring, Summer, Fall, and Winter. The plantings are usually pretty spectacular so we decided to drop in. The day we visited, a harpist was playing as you can see to the left of the picture above. Such a beautiful place.
The conservatory is enclosed in an old-fashioned glass and copper roof.
A talking tree surrounded by fall and Halloween colors.
A wine-press ready for fall grapes.
A pretty fountain.
And a water wheel. You can see the copper roof of the conservatory supporting the windows in this picture.
A magical forest.
With a harpist playing in the center.
The finale was this painting made from living plants based on "Grainstock Sunset" by Claude Monet. If you look carefully, you can make out the haystack in the right of the picture. This is to commemorate an exhibition of twenty Monet original paintings in the Bellagio Gallery of Fine Arts.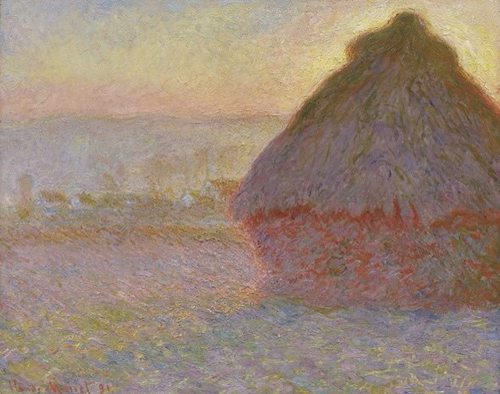 Currently, the Bellagio Gallery of Fine Art is hosting Claude Monet: Impressions of Light, currently on display until January 6, 2013. Organized in partnership with the Museum of Fine Arts, Boston, this landmark exhibition features works that illustrate the height of Claude Monet's engagement with color and light. The leader among the circle of 19th-century French painters known as the Impressionists, Monet made it his life's mission to capture the essence of nature and light with nothing more than paint and canvas.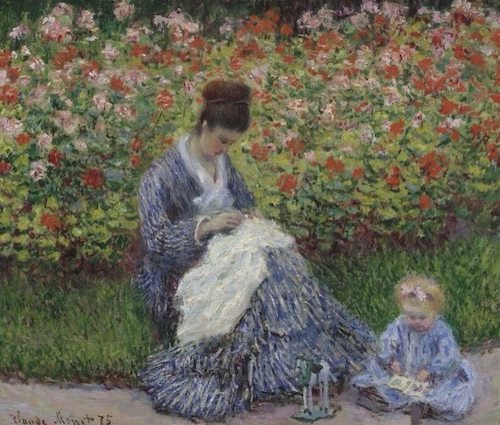 Showcasing 20 works by the founder of French Impressionist painting, "Claude Monet: Impressions of Light" also presents eight other canvases by Monet's predecessors and contemporaries, including Jean-Baptiste-Camille Corot, Camille Pissarro, and Eugene Louis Boudin. It was from Monet's collaboration with these painters, along with his solitary explorations of the French countryside, that his own signature style eventually emerged.