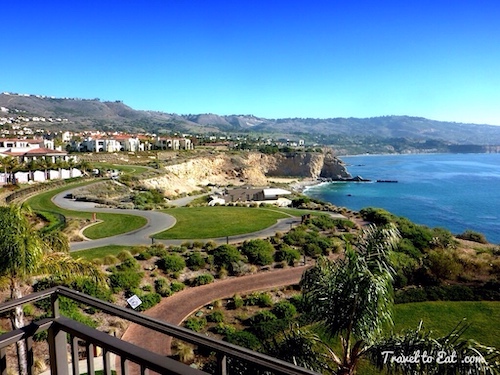 This is another of my series on California Coastal resorts. There are a number of great destination resorts along the California coastline, I have decided to highlight some of them since I have stayed in most of them. This one is great, expensive but with some of the best views and walking trails I have seen. With 102 acres, several good restaurants, 3 pools, a great spa and a golf course, this is one of the best. Built in 2009, it is relatively new, but really nice. Look for deals as this resort can get very pricey, as in more than a thousand dollars a night. Terranea Resort, located just south of Los Angeles, includes guest rooms, suites, Bungalows, Casitas, Villas and a host of amenities, including spectacular dining venues, a world-class spa, a stunning 9-hole golf course and family-friendly activities.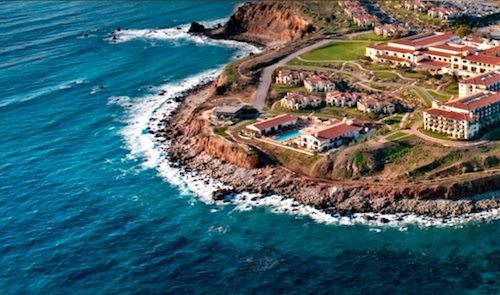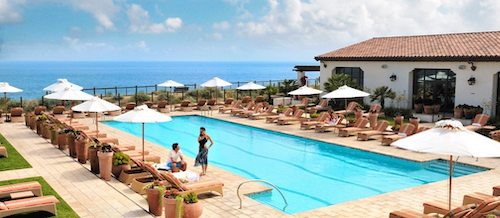 Here is an aerial view of the resort, you can see the spa perched right on the cliffs, with a pool between the two buildings. This is a great place for a massage and a glass of champagne after at the pool. The view is pretty spectacular, plan to spend a few hours here.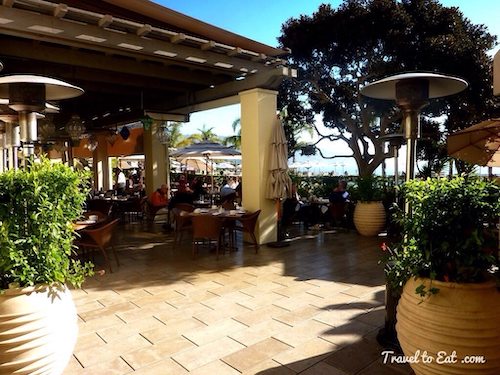 This is the casual outdoors restaurant and bar next to the main pool, the Catalina Kitchen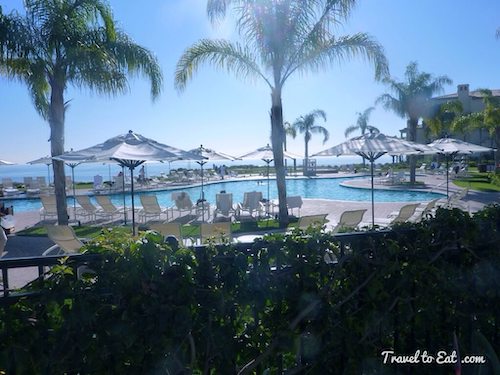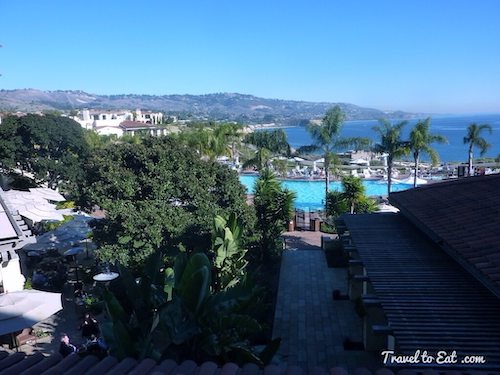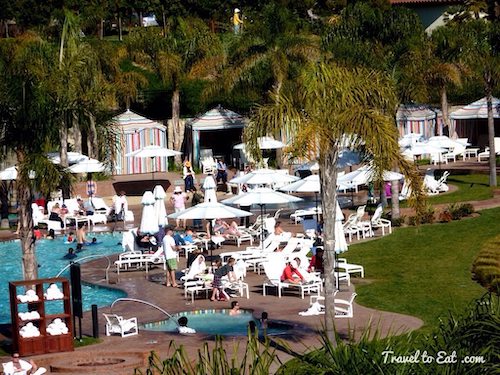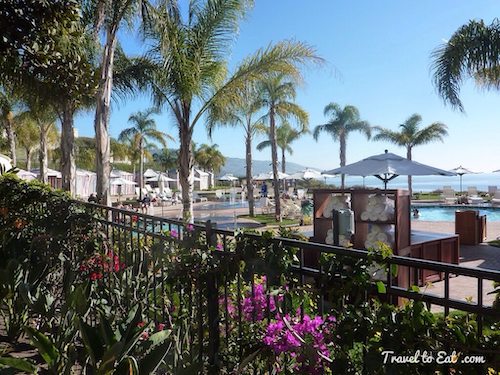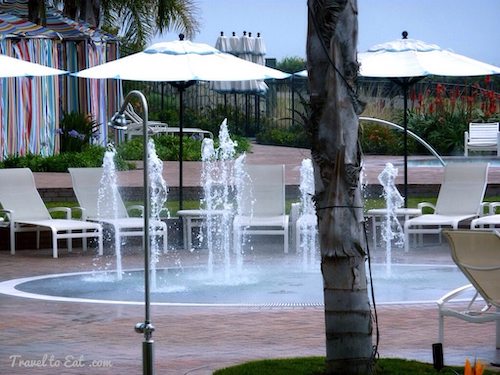 The pool is beautiful and even has cabanas, all with a great ocean view and drinks by the pool. The little fountains are great for the kids.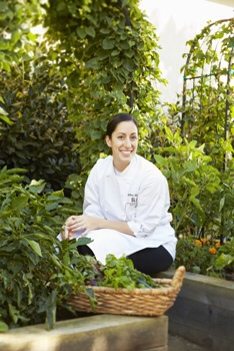 Set overlooking the Pacific Ocean with stunning views, mar'sel at Terranea offers the ideal location for an elegant dinner or relaxed late night bite. Located just south of Los Angeles on the verdant Palos Verdes peninsula, mar'sel (a play on the Spanish word for "sea" and the French word for "salt") offers a decidedly inventive twist on California cuisine from award-winning Chef Michael Fiorelli. With a seasonally rotating fine dining menu that features locally-sourced ingredients (citrus and herbs from the resort's grounds, hand-ground chocolate, farm-fresh eggs), as well as Chef Fiorelli's playful takes on culinary favorites, mar'sel combines approachable luxury with a setting perfect for every palate. Chef Rebecca Merhej's seasonal approach to cooking inspired mar'sel's extensive herb garden located right outside the kitchen. Chef Merhej utilizes the best of Southern California's locally grown produce and herbs in her rotating menu. You walk by the herb garden on the way to the restaurant.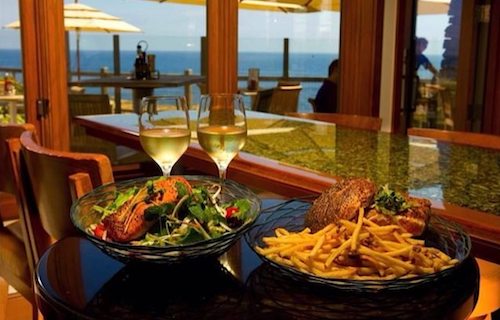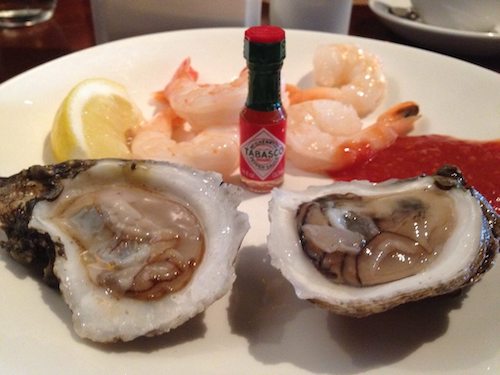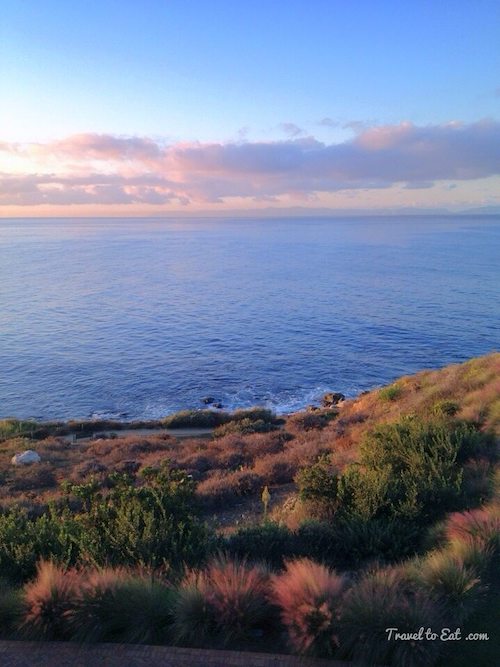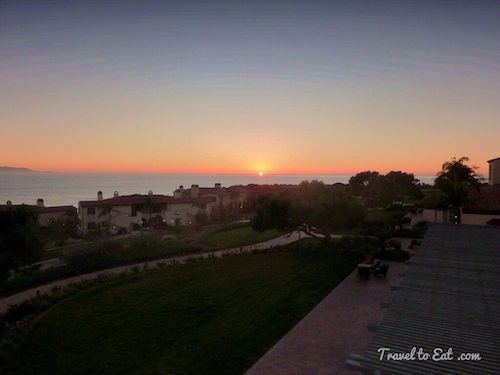 Nelson's is a burger and fish place right on the water, great views of the sunset.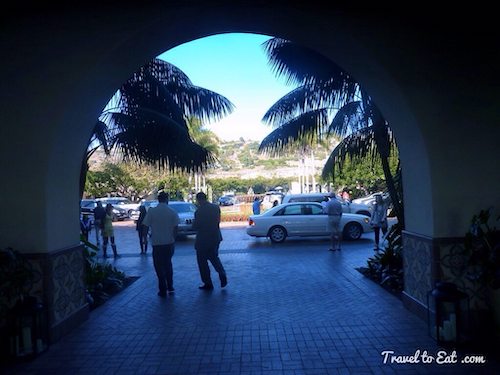 The entrance is suitably imposing, most of these California resorts have a long driveway with an enormous reception courtyard.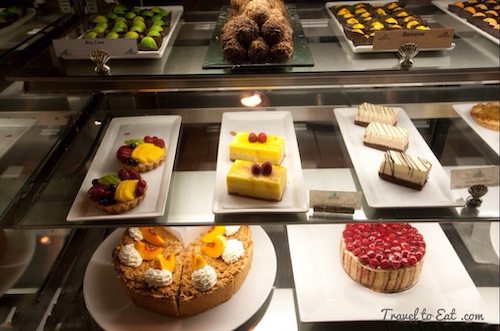 They have a very upscale shop on the sides of the courtyard, Sea Beans.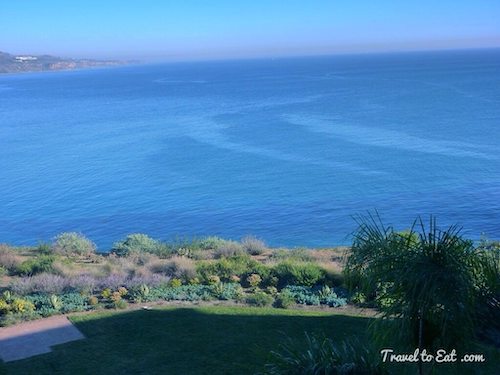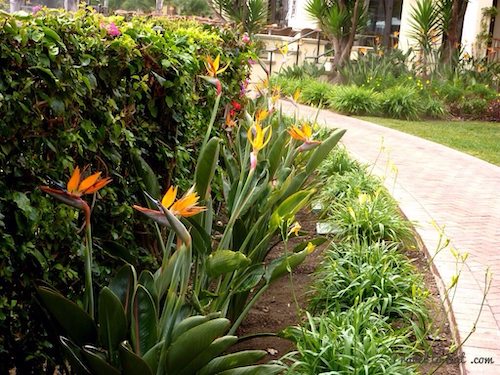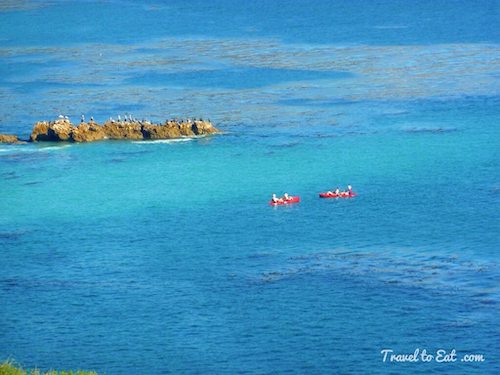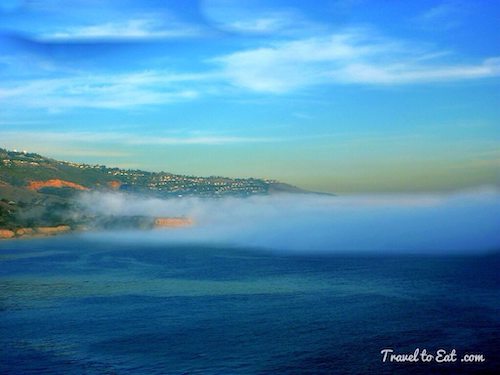 We went here for New Years a couple of years ago and had a very relaxing stay. Lisa went this year with her famous daughter Jessica and had another great time. The fog rolls in every morning and burns off around 10-11 AM, about the time we roll out of bed. The grounds are gardened meticulously and if you are in Los Angeles looking for a place to chill, consider Terranea.