In 1668, Louis XIV purchased Trianon, a hamlet on the outskirts of Versailles, and commissioned the architect Louis Le Vau to design a porcelain pavilion (Trianon de porcelaine) to be built there, to escape the pomp and rigid formality of court life with his mistress Madame de Montespan. In only a few years the fragile porcelain tiles deteriorated and Louis XIV had it torn down to be replaced with a more robust building.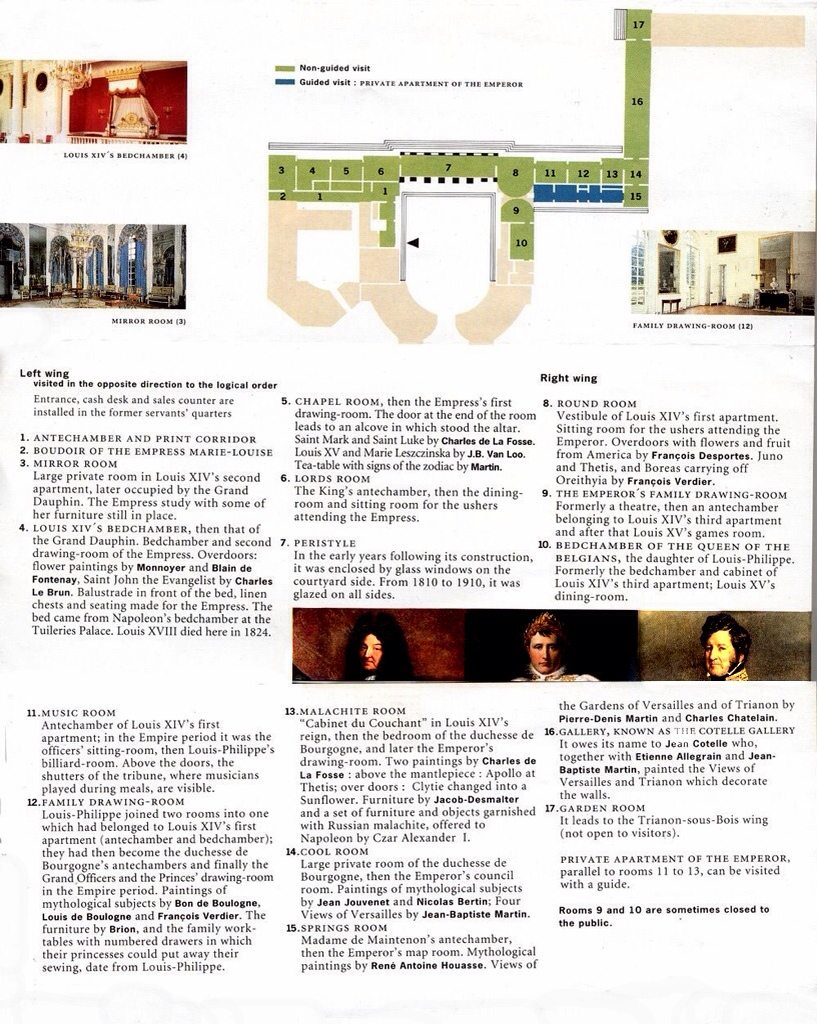 In 1687 Jules Hardouin Mansart built the Grand Trianon, considered the most refined group of buildings anywhere in the domain of Versailles, on the site of the "Porcelain Trianon". It is located at the end of the right end of the cross of the Grand Canal seen in the map to the right by the red box. In 1717, Peter the Great of Russia, who was studying the palace and gardens of Versailles, resided at the Grand Trianon; the Grand Palace at Peterhof is copied on Versailles.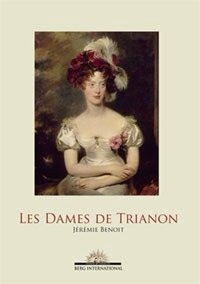 We happened to visit during a special exhibition, Les Dames de Trianon (Ladies of the Trianon) which features all the kings' women, the wives, the daughters, the sisters, the mothers, the ladies-in-waiting, the mistresses. Versailles is trying to revive interest in the often-overlooked Grand Trianon by hosting exhibitions here, like last year's successful "A Taste of the 18th Century," which brought together modern designers' creations inspired by the 18th-century. I will be presenting images of the paintings from the exhibition in addition to images of the Grand Trianon.