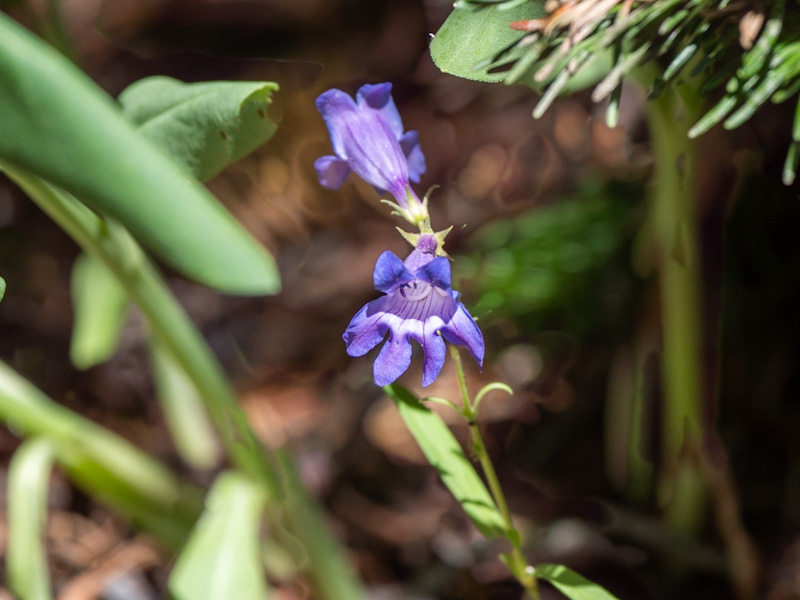 Common Names: Rydberg Penstemon, Rydberg's Beardtongue
Synonyms: Penstemon rydbergii
Taxonomy: Plantain (Plantaginaceae)
Habit: perennial forb, herb
Size: up to 4'
Flowers: blue, purple, pink 4 petals
Bloom: Jun, Jul, Aug
Leaves: alternate
Fruit: capsule
Description:
Small, pale purple to dark blue-violet, bilaterally symmetrical flowers forming 1 or several dense whorls at or along upper part of erect stems. The dark blue-violet whorls of small flowers help distinguish this common penstemon from most other species. Leaves are glabrous, and up to 7 inches long and a bit over an inch wide.
Distribution: AZ, CA, CO, ID, MT, NM, NV, OR, UT, WA, WY
Habitat: damp, grassy meadows of the Great Basin and Rocky Mountains
References: