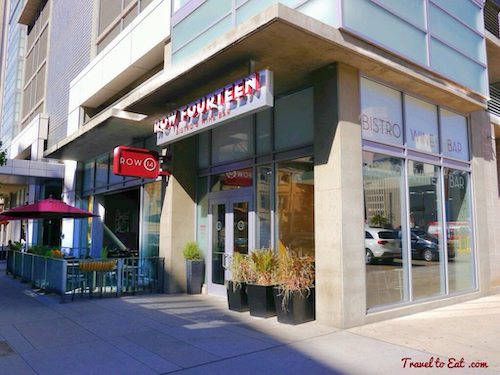 We stayed at the Hyatt Regency, across from the convention center when we were in Denver. The concierge recommended Row 14 Bistro & Wine Bar, opened in March 2011, a vision from owner David Schneider, who wanted to share his passion for wine and cuisine. "The wine experience that a guest will have at Row 14 is all about trying and enjoying wine without the pretense that can be associated with it," explains Schneider. "Wine should be casual and conversational, and we intend to have sophisticated yet approachable offerings that will change frequently and complement both signature and seasonal dishes."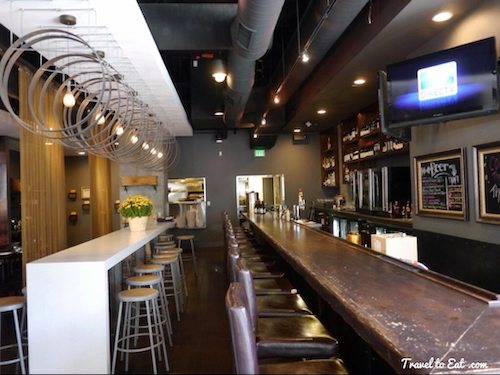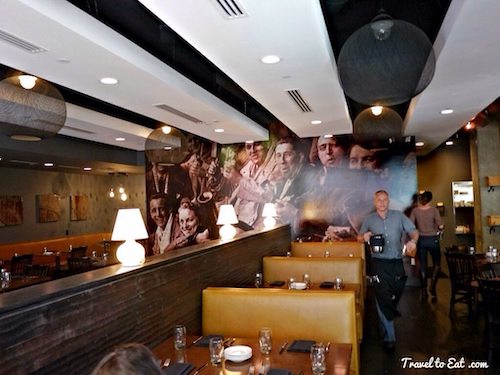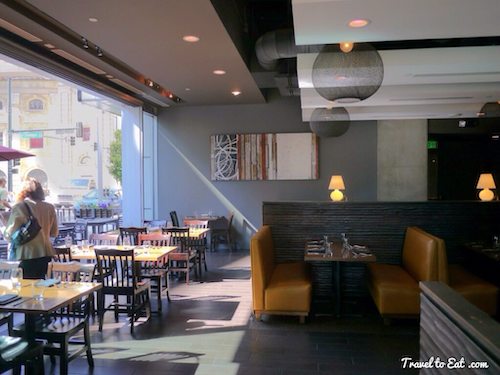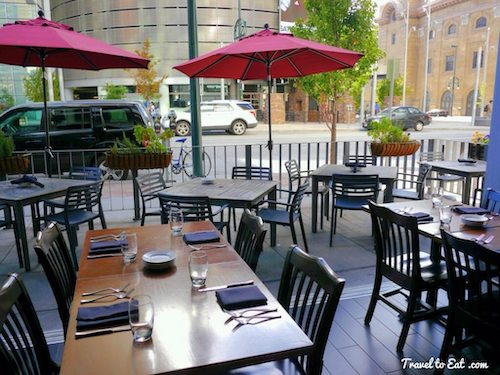 The interior is very modern but the best feature is the front window that opens to outdoor seating.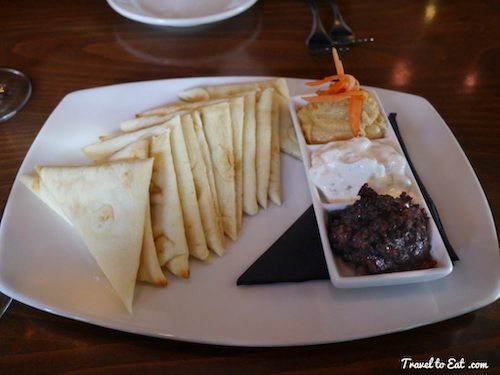 For the starter, we had the Trio of Dips with warm fajitas including humus, tzatziki and olive tampenade. We were really hungry and this was a great appetizer. It so happens I have the same dishes at home, so I included recipes in the references, this would make a nice starter at home and easy to make or buy. The wine list is not large but impressively curated, including one of our favorite white wines, Gewürztraminer. This particular white wine starts out as dry as a good Sancerre or a Sauvignon de Touraine, but with a more floral finish.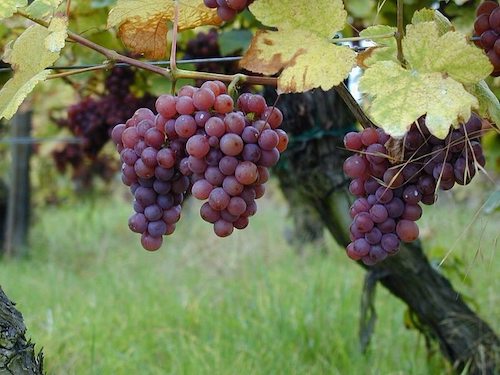 Gewürztraminer literally means "Spice Traminer" or "Perfumed Traminer". Gewürztraminer is a variety with a pink to red skin colour, which makes it a "white wine grape" as opposed to the blue to black-skinned varieties commonly referred to as "red wine grapes". The variety has high natural sugar and the wines are white and usually off-dry, with a flamboyant bouquet of lychees. Gewürztraminer and lychees share the same aroma compounds. Dry Gewürztraminers may also have aromas of roses, passion fruit and floral notes. It is not uncommon to notice some spritz (fine bubbles on the inside of the glass). If you haven't tried it, get a bottle, I think you will love it.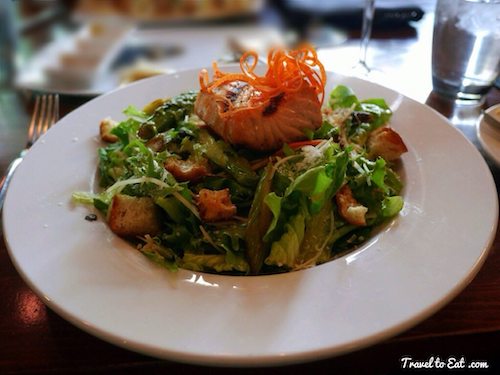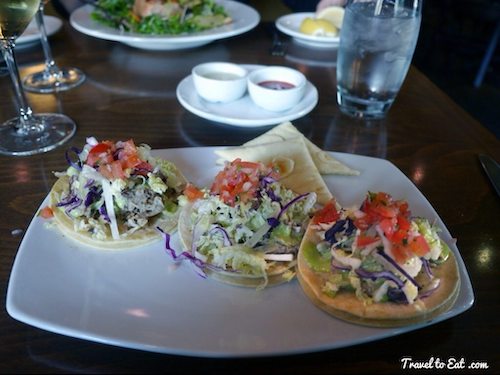 For our main courses I had the Morrocan pork tacos and Lisa had the salmon salad. Both were delicious and nicely plated.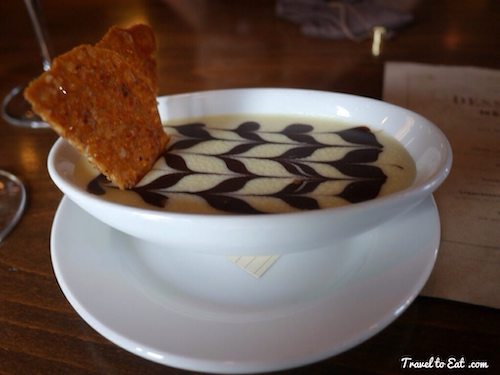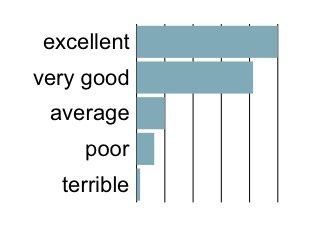 For desert we shared a chocolate Pots de Crème which was also a work of art in terms of plating and was delicious, a friendly reminder of Paris. I have read the reviews of Row 14 on TripAdvisor, Yelp, etc. If this restaurant were in Paris, this restaurant would be a runaway success. Even in downtown Denver, most of the comments are very good, Row 14 has received a 2013 certificate of excellence. Complaints about the waiting time for food, the small but exquisite wine list, small portions and service are just ignorant of the quality of the food and drink. I really like the concept of Row 14, a wine bar with good food including a nice selection of cheese. We liked eating here and if you are in downtown Denver you should check it out.
References:
Row 14 Website: http://row14denver.com/
TripAdvisor: http://www.tripadvisor.com/Restaurant_Review-g33388-d2057453-Reviews-Row_14_Bistro_Wine_Bar-Denver_Colorado.html
Olive Tampenade: http://www.foodnetwork.com/recipes/alton-brown/tapenade-recipe/index.html