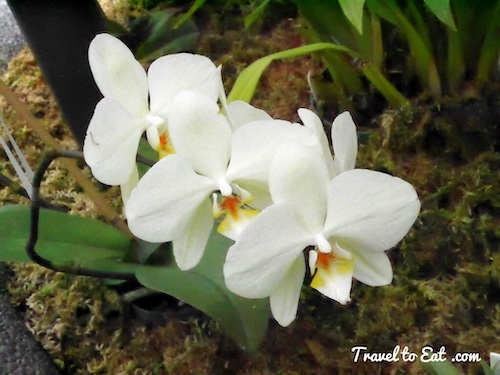 At one time growing orchids was a hobby for the wealthy, requiring a greenhouse and attentive care. Today you can buy some orchids very inexpensively in your local stores. They are often sold with the other blooming plants you can enjoy and discard. But orchids are more than that, there are many, many kinds that can appeal to a wide variety of tastes. Some can be very easy to grow, almost weeds, and some will challenge the expert. The Wellington Botanic Gradens have a beautiful collection of both orchids and aquatic plants in their enclosed greenhouse. Since I love both orchids and water lilies, I thought I would share some pictures. I included the two together because they are both delicate flowers requiring a greenhouse.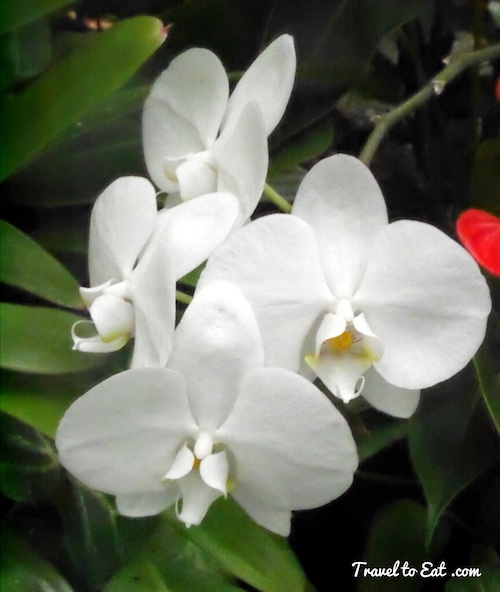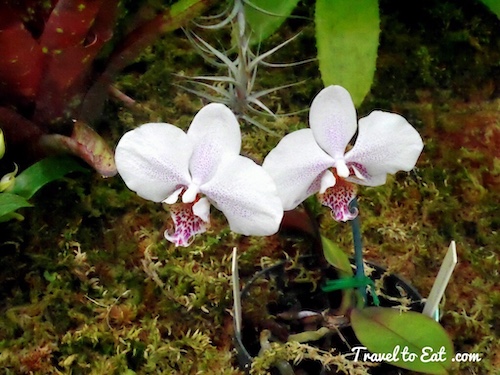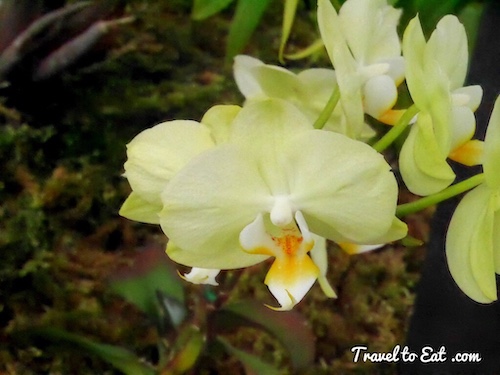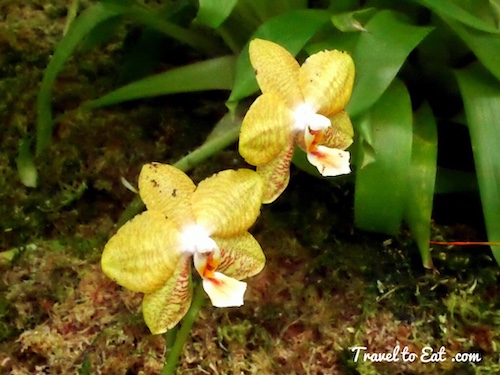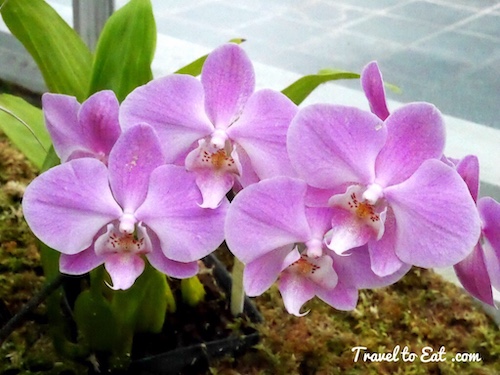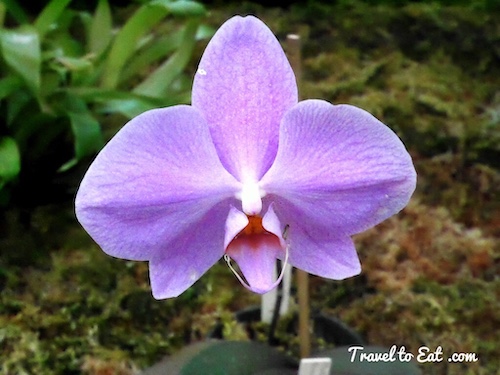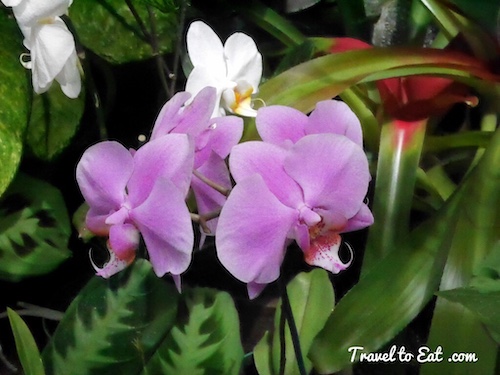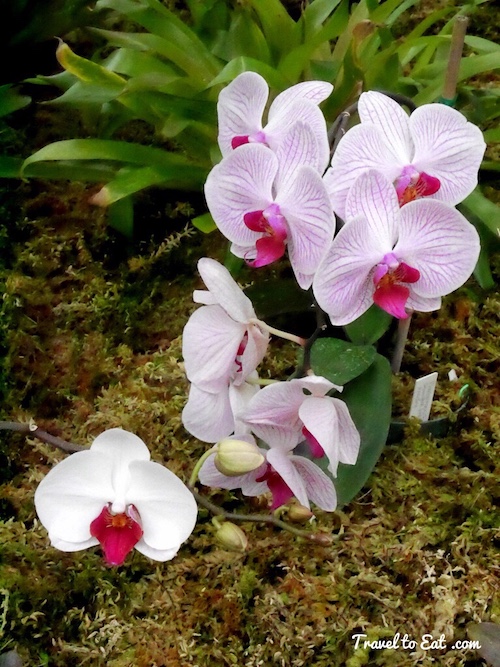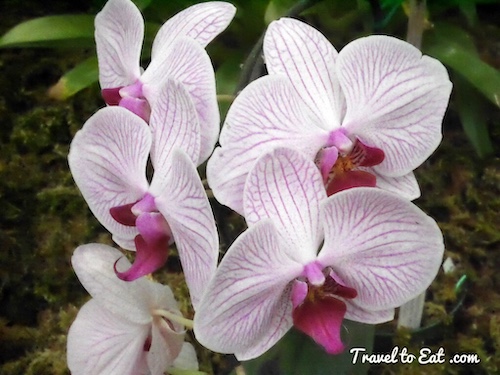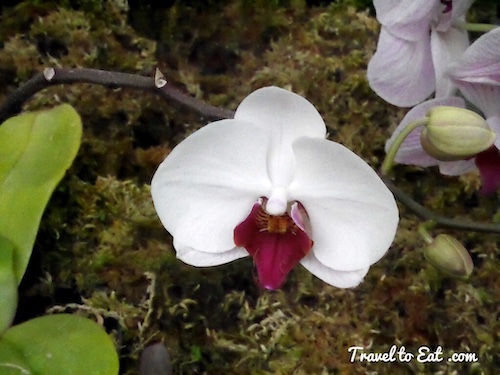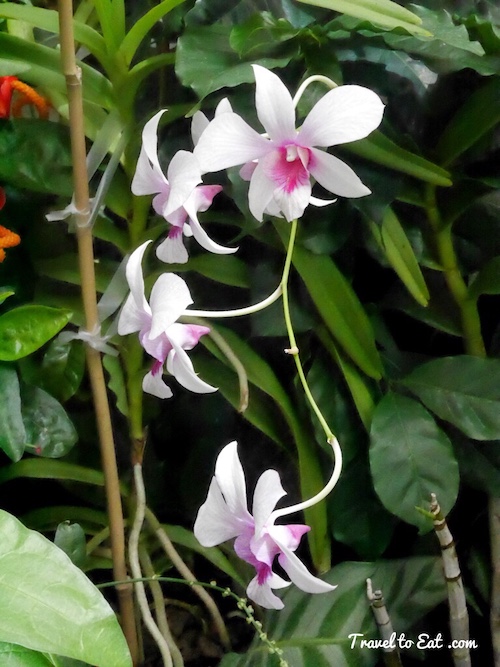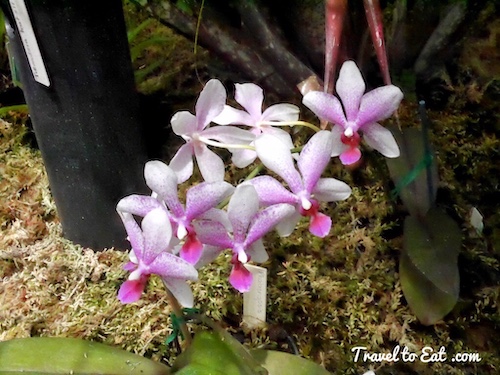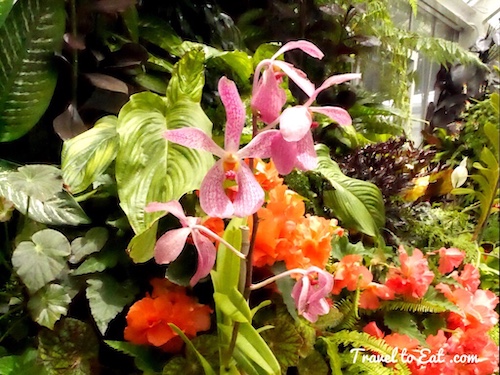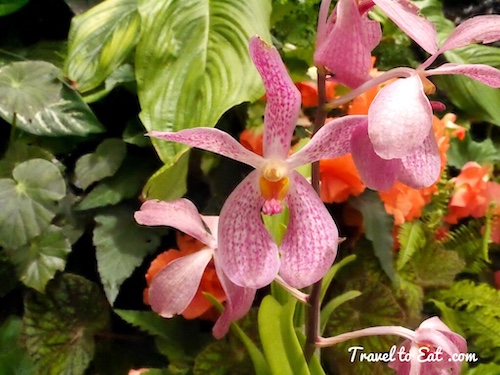 Most people are introduced to orchids through phalaenopsis orchids. These are the thick-leaved plants with elegant, arching sprays of blooms that can be seen in so many design magazines and sitting on coffee tables across America. There are about 60 true species of phalaenopsis; they are native to tropical Asian countries including the Philippines, Borneo, Java and elsewhere. These plants have been extensively hybridized, and there are thousands of phalaenopsis hybrids, ranging from the stark, classic white hybrid (often called a moth orchid) to jewel-like miniatures with clouds of yellow and candy pink blooms.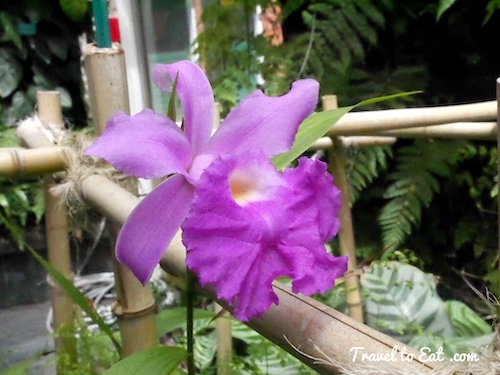 Sobralia macrantha, commonly known as the Large-flowered Sobralia, is a species of orchid found from north-central and southern Mexico to Central America.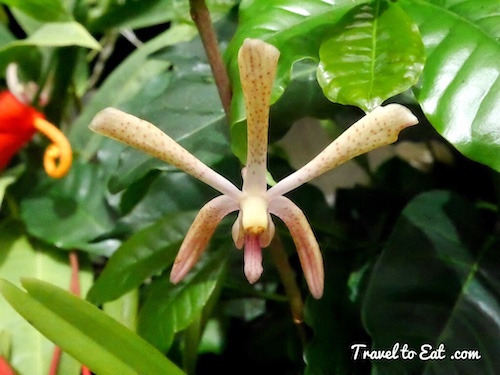 Aranda, abbreviated in trade journals Aranda, is an intergeneric hybrid between the orchid genera Arachnis and Vanda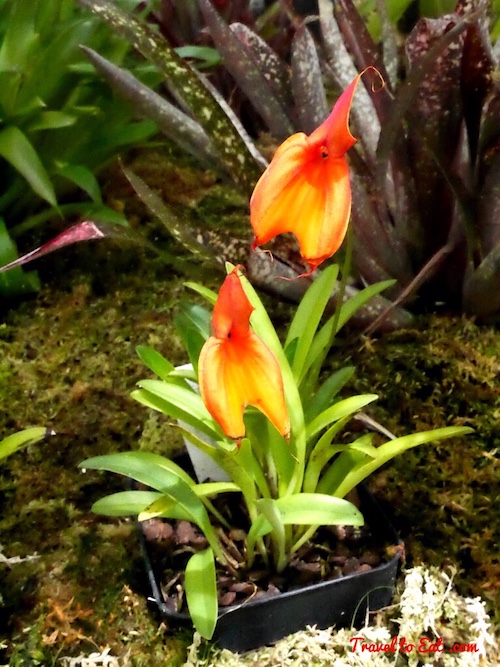 Veitch's Masdevallia is a large terrestrial/lithophyte/rare epiphyte found in Peru growing on steep rocky slopes in shrubs at elevations up to 4000m. It is a cool growing species that requires partial shade. It blooms in the spring and early summer.
Miltassia Golden Spider 'Copius' is a Miltonia x Brassia cross. (Miltonia clowesii X Brassia Starry Knight). Miltassia is an intergeneric orchid, Miltonia crossed with Brassia. Intricate bloom colors and patterns from the Miltonia side crossed with the spidery nature and scents of Brassia make for some unusually beautiful flowers. Miltonia epiphytic orchids occur from Central to Southern Brazil down to Argentina. Brassia is a genus of orchids classified in the Oncidiinae subtribe. It is native to Mexico, Central America, the West Indies, and northern South America.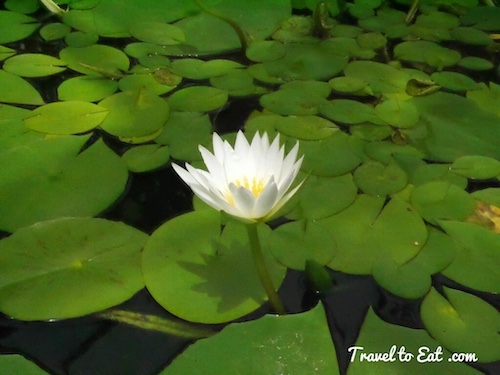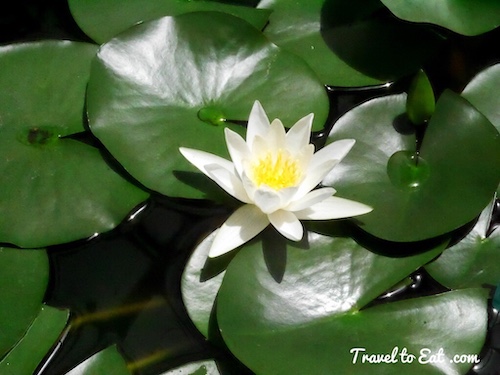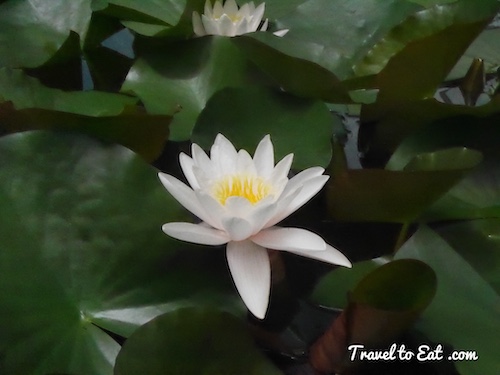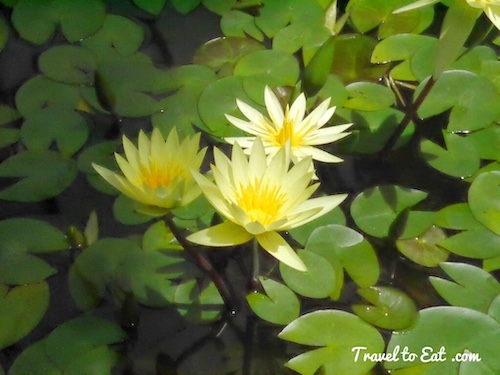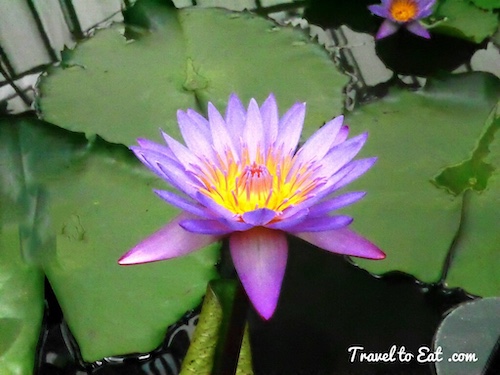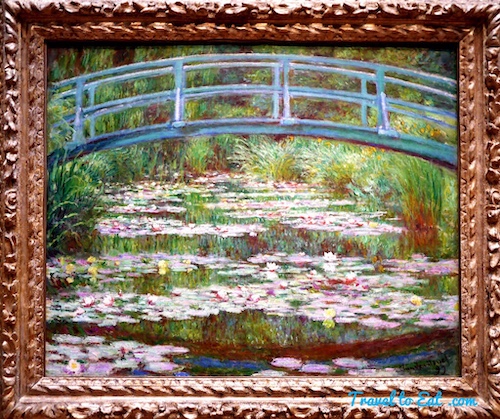 I love water lilies, the combination of large floating leaves and spectacular flowers make it clear why Monet was so fond of painting them. Nymphaeaceae is a family of flowering plants. Members of this family are commonly called water lilies and live as rhizomatous aquatic herbs in temperate and tropical climates around the world. The family contains eight large-flowered genera with about 70 species.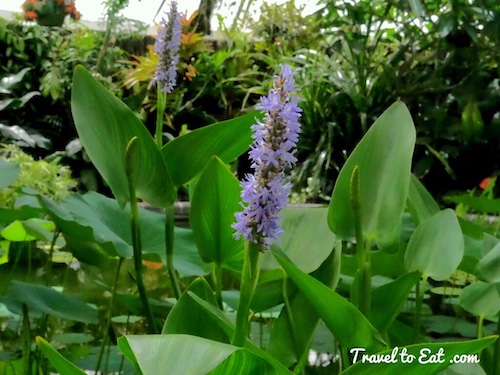 Pontederia cordata, common name pickerelweed (USA) or pickerel weed (UK), is an aquatic plant native to the American continent. It grows in a variety of wetlands, including pond and lake margins across an extremely large range from eastern Canada south to Argentina. It is not a water lilie but is still a pretty aquatic plant.
References:
Ron Parsons Orchid Gallery: http://www.flowershots.net/Photogallery.html
Flower Shots: http://www.flowershots.net/index.html
Orchid Identification: http://www.repotme.com/orchid-care/Orchid-Identification.html