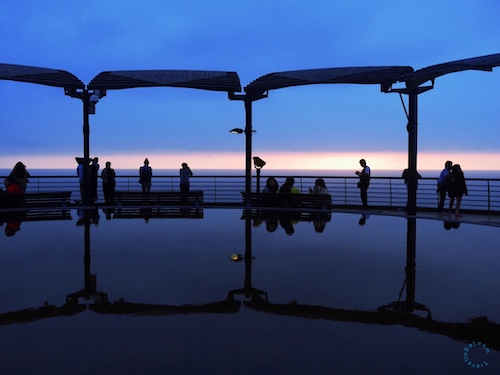 When getting to know the capital city of Peru, head straight to the neighborhood of Miraflores for a scenic introduction to Lima's charms. Taking cues from its name, Miraflores is peppered with flowerbeds and grassy parks, just calling for you to enjoy it's lush greenery. From jagged cliffs overlooking the Pacific and the centrally located Kennedy Park, to some dazzling gems in Peruvian cuisine, Miraflores offers the perfect beginning to your Limanian adventure. It is a lot like Palisades Park in Santa Monica, only bigger and with better views.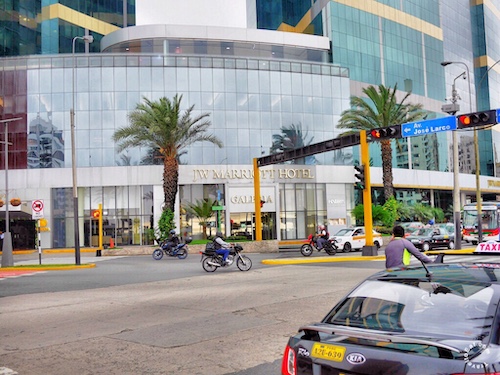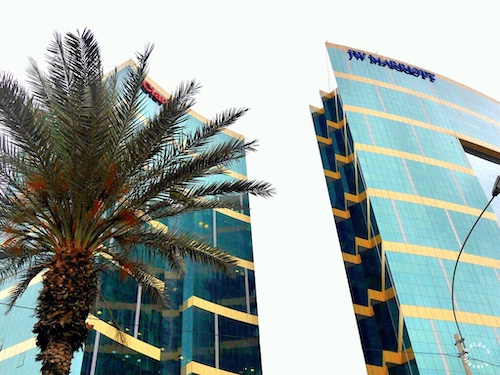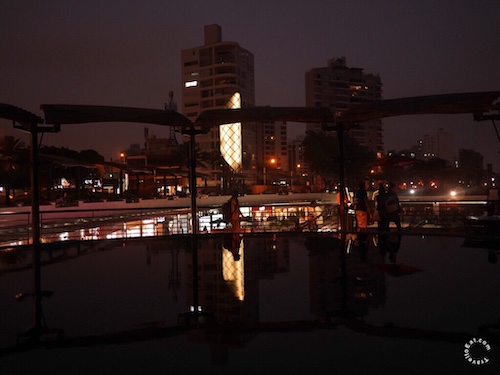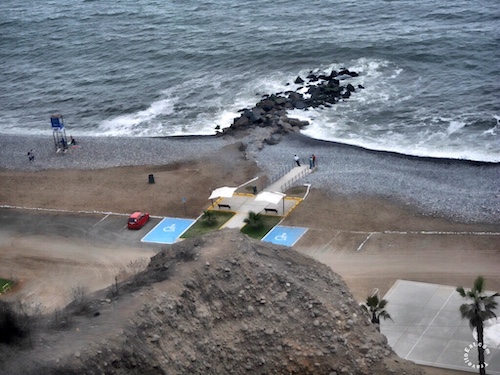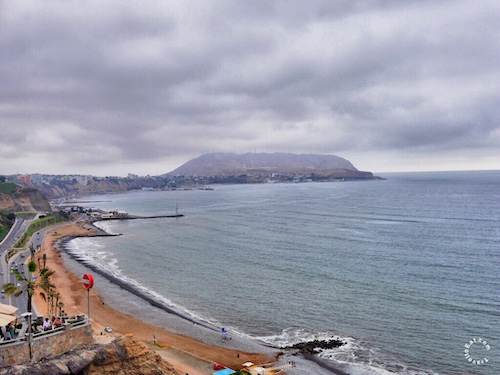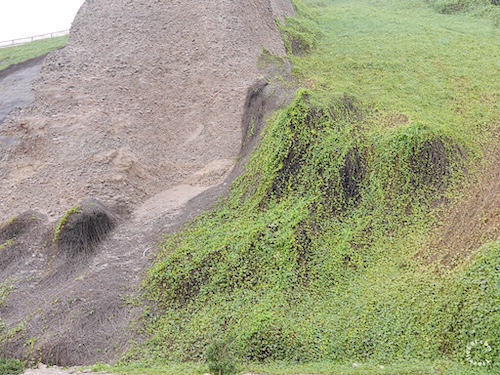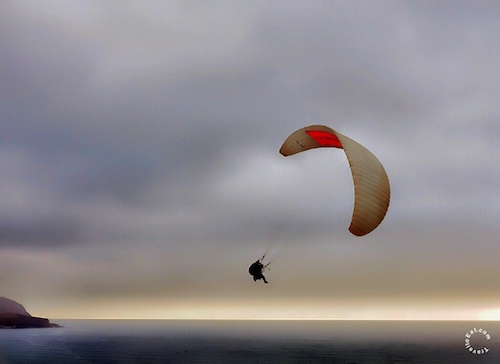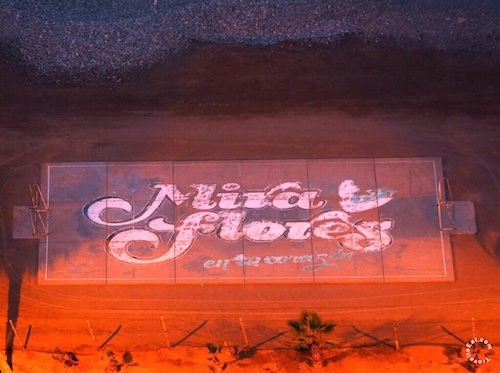 Lima has always been known as the Garden City, and no district rivals Miraflores when it comes to parks. The Miraflores government has spent years improving and adding to the district's green spaces, with a special emphasis on El Malecón, a six-mile stretch of parks situated along the cliffs high above the Pacific Ocean. (Bear in mind that the Malecón actually goes by three names, starting as Malecón de la Marina in the north, then becoming Malecón Cisneros. In the center of the park is the JW Marriot along with the Larcormor shopping center.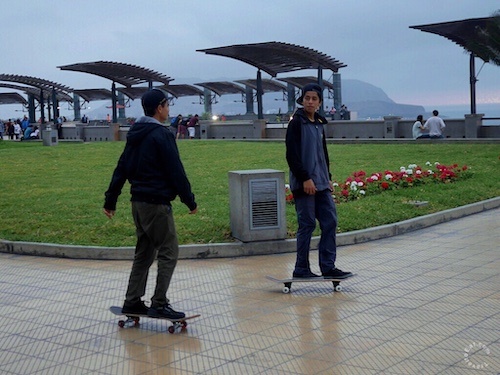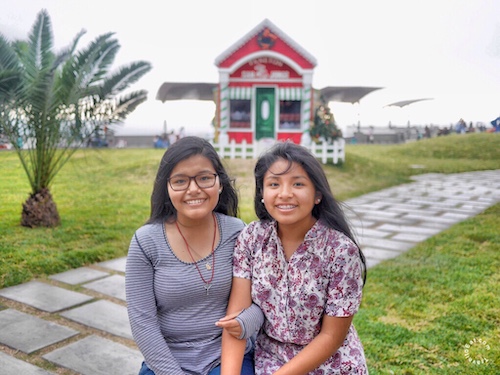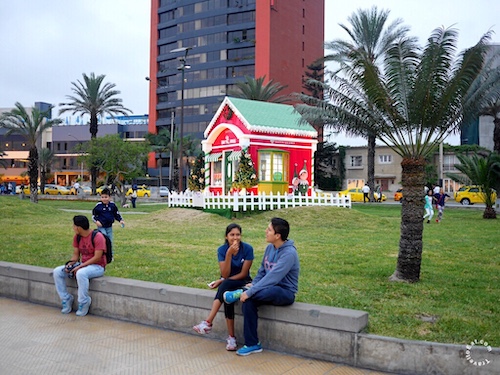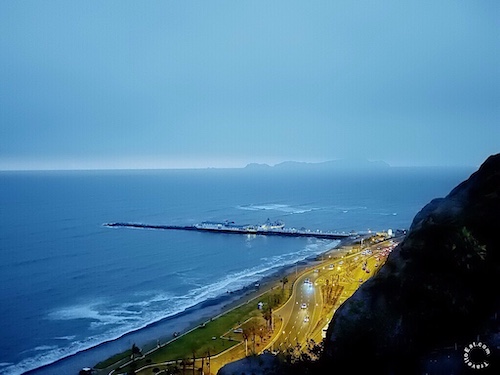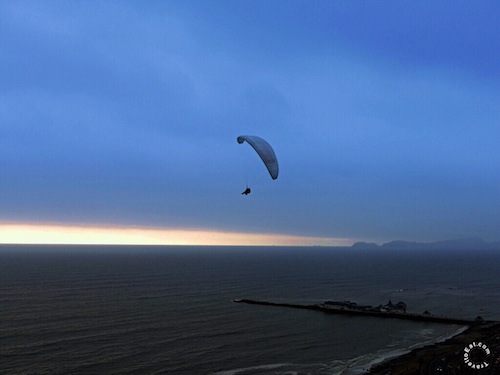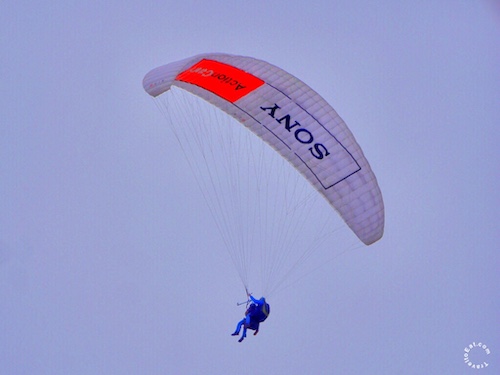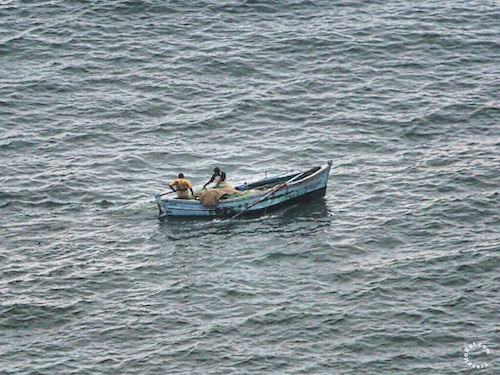 The Malecón is the prime spot for parasailing in Lima — gliders jump off the cliffs and ride the winds whipping off the ocean below. For $50, you can take a 10-minute flight with a trained parasailing guide; buy tickets at the small kiosk at Block 2 of the Malecón. Rides are available from 10 a.m. to 6 p.m. daily, winds permitting.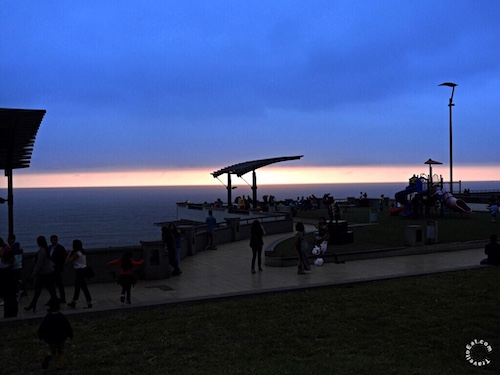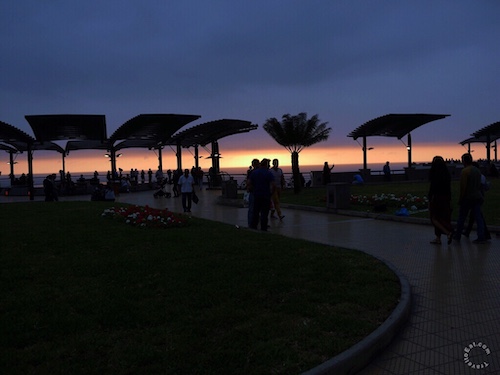 Sunsets are spectacular in Miraflores, come early for dinner and linger for the colors of sunset. As always, please leave a comment.
References:
Miraflores: http://www.huffingtonpost.com/leora-novick/5-things-to-do-in-miraflo_b_1348399.html
Miraflores: http://content.time.com/time/travel/cityguide/article/0,31489,1977548_1977464_1977444,00.html