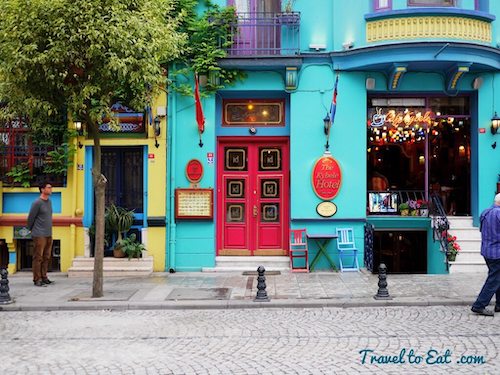 There is no place that reflects the mystery and charm of Istanbul more than the Kybele Hotel. It is a jewel box filled with treasures. Created piece by piece by its owners, its rooms are filled with genuine antiques and artwork collected over many years. From the handmade carpets covering its floors, to the hundreds of unique lamps hanging from its ceilings, the atmosphere will warm and enchant you. The reason this hotel is presented here has to do with location and value. If you visit Istanbul as a tourist, you want a location in the old city or Sultanahmet, where most of the sights are located. While there are more expensive and opulent options are are available (like the Hagia Sophia Hotel), the Kybele hotel is affordable, fun and in an excellent location. This is not to say that it is a perfect match for everyone. The rooms are small by American standards and there is no room service. Nonetheless, for the money, there is no better choice than the Kylebe Hotel.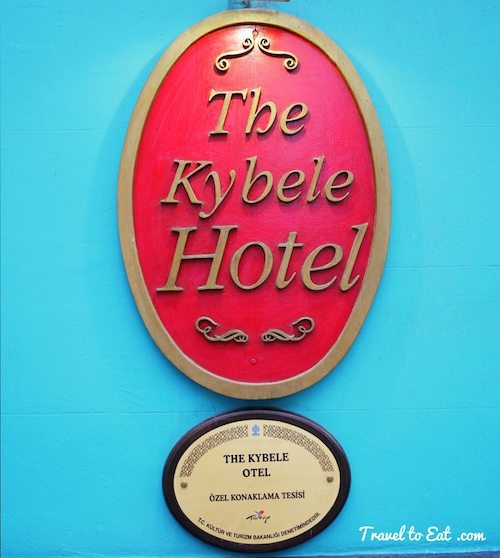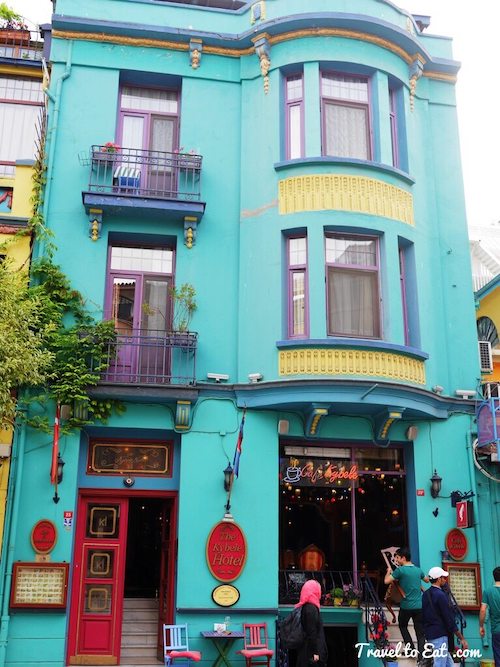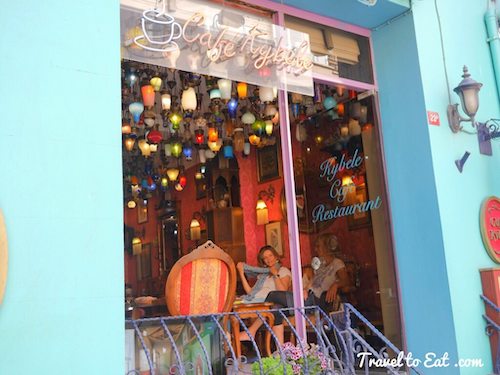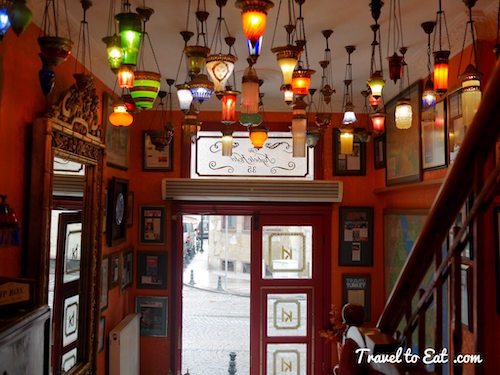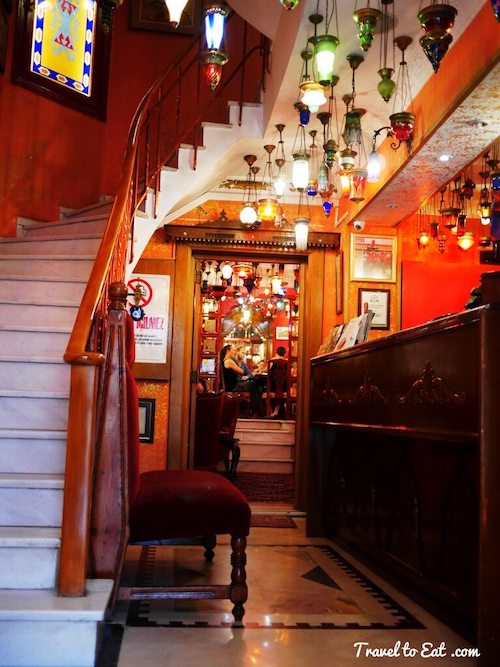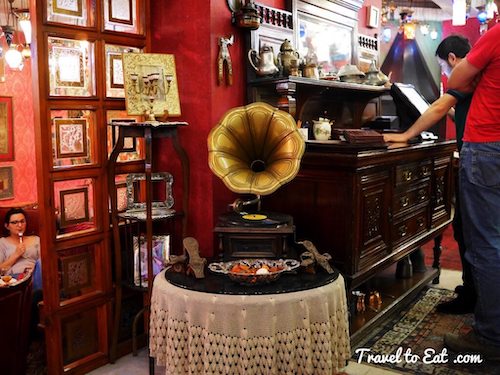 Quite indicative of an elaborate style of Istanbul are several sophisticated hotels and extravagant restaurants one can visit in the area of Sultanahmet. One of them, the elegant Kybele Hotel, dedicated to an ancient Hittite Anatolian goddess, has used, in the extreme, a unique decorative item, impressive little glass lamps in the hundreds! They ornament all the rooms and are characterized by a great variety of colors and shapes. This delightful little hotel has been decorated with Turkish antiques thanks to the esthetic sensitivities of the owners, a local family. If you feel bored when relaxing in one of the nicely decorated rooms, you have still the choice to enjoy the Red Turkish Room, an impressively elaborated lobby, or get to the cozy restaurant. The rooftop terrace offers some of the most dramatic views over the Vasileuousa, the "Reigning City" as the Eastern Romans were calling Constantinople in Greek.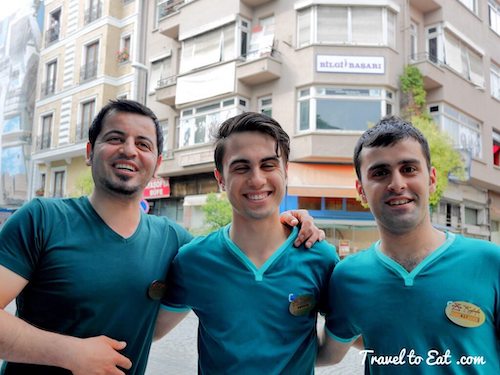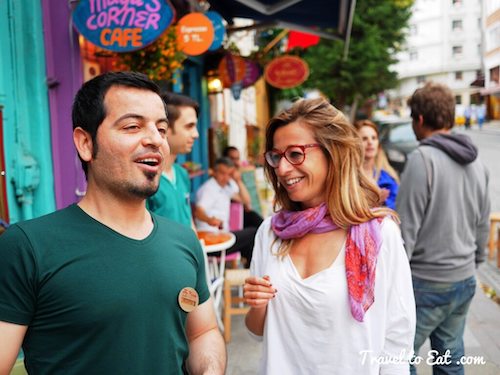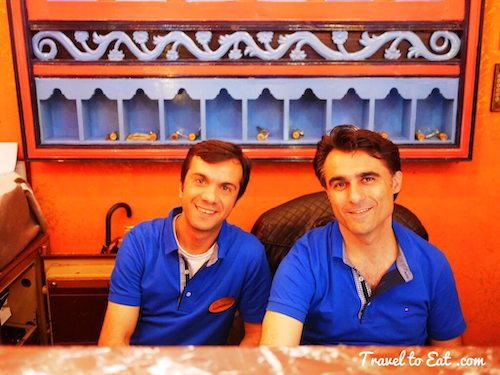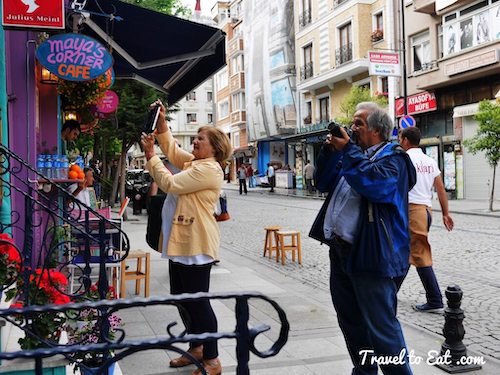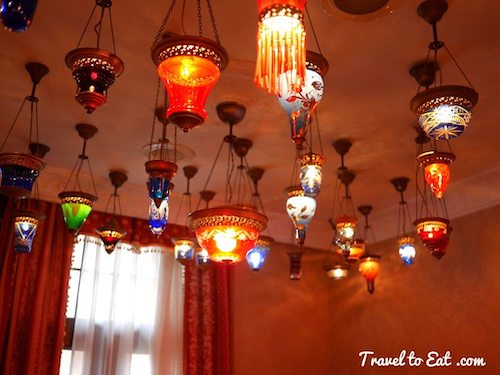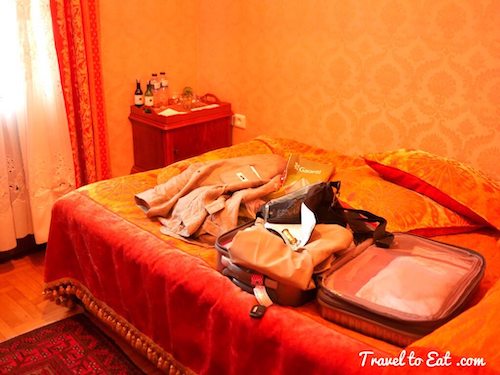 Istanbul, or Byzantium as it was called then, was first settled by Greek colonists from Megara in Greek mainland in 667 BC. They founded their city at Seraglio Point (Sarayburnu) which is now occupied by Topkapı Palace. However, recent discoveries in a metro construction site in Yenikapı (on the southern coast of the peninsula) dates the very first date of Istanbul's settlement back to about 8000 years ago, which makes the city one of the oldest still-inhabited spots of the world. This peninsula was declared a World Heritage Site by UNESCO in 1985. Sultanahmet, the old city, is walking distance to just about the all historical sights of Istanbul. Just about every tourist passing this hotel takes pictures or comes in for a drink. So, if you are looking for a reasonable, clean room in the heart of the Sultanahmet with friendly, helpful staff, consider booking at the Kylebe Hotel.
References:
Website: http://www.kybelehotel.com/
TripAdvisor: http://www.tripadvisor.com/Hotel_Review-g293974-d295492-Reviews-s1-Kybele_Hotel-Istanbul.html