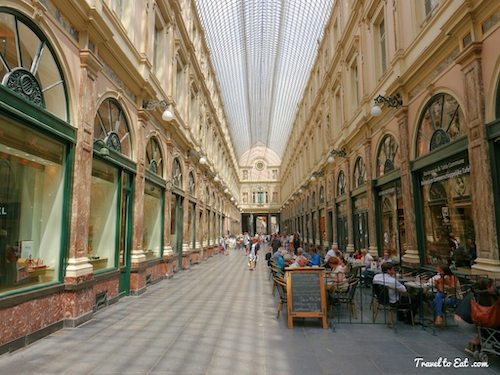 The Galeries Royales Saint-Hubert, Koninklijke Sint-Hubertusgalerijen in Dutch, is a glazed glass shopping arcade in Brussels. It is divided into three parts, the Galerie de la Reine, the Galerie du Roi and the small Galerie des Princes. Construction started in 1846, it lasted for 18 months, and the 213 meter passage was inaugurated in 1847 by King Leopold and his two sons. In 1845 the Société named the three sections of the new passage the Galerie du Roi, Galerie de la Reine and Galerie du Prince. The ensemble, called the Passage Saint-Hubert has borne its present name since 1965. In the middle of the 19th century, the Saint-Hubert Galleries were the longest, highest (8 meters), best decorated and best lit galleries in the world, thanks to the enormous arched glass-paned roof with a delicate cast-iron framework which is 200 meters long (in two sections). It offered the luxury of outdoor cafés in Brussels' inclement climate, in an ambiance of luxury retailers that brought to Brussels the true feel of a European capital.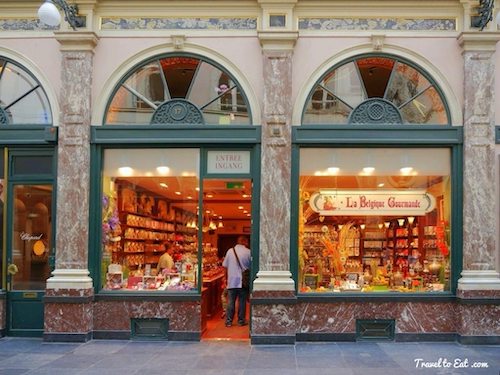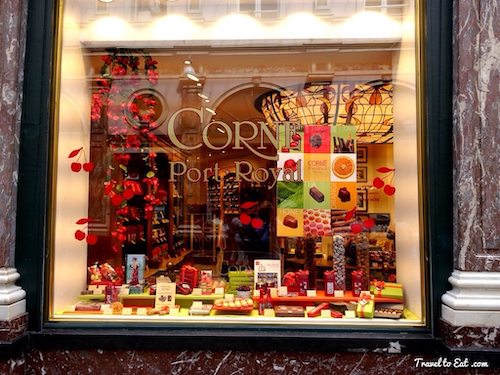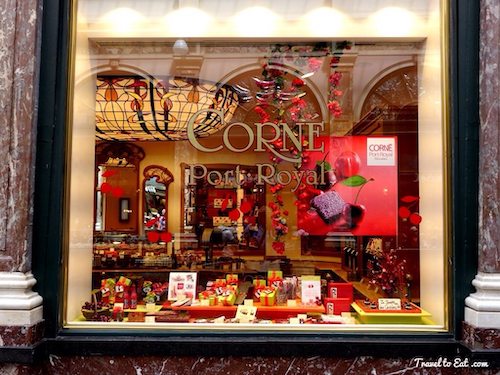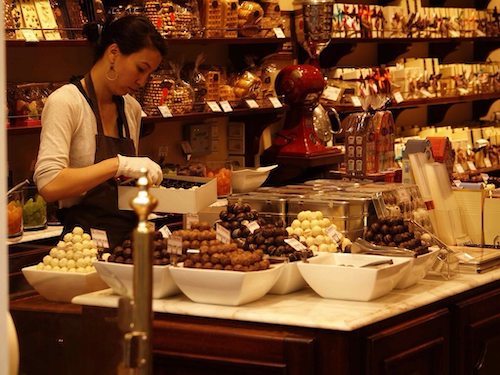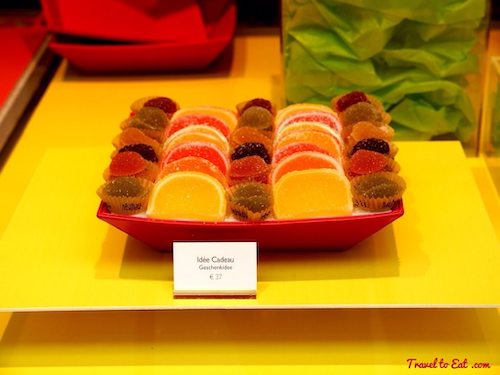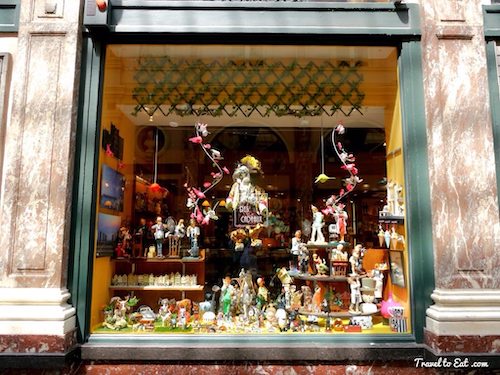 There are lots of chocolate and candy shops, jewelry, clothes and toy shops scattered with a few cafés. There are also two excellent bookshops (Tropismes and Librairie des Galeries), a theatre (Théatre Royal des Galeries), a cinema (Arenberg-Galeries), elegant tea shops and several restaurants including the Taverne du Passage which has an Art Deco interior and I'Ogenblick where the atmosphere is typical of Brussels.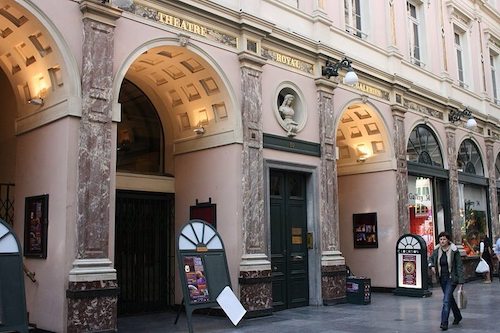 The Théâtre Royal des Galeries was built in 1847 by the architect Jean-Pierre Cluysenaar, at the same time as the magnificent Galeries Royales Saint-Hubert. In 1951, the Theatre was renovated by the architect Paul Bonduelle. René Magritte painted a fresco on the ceiling of the theatre, reminiscent of the very famous Magritte skies. His initial project was for a sky filled with floating bells. This project was not chosen and replaced with clouds to create a world of dreams.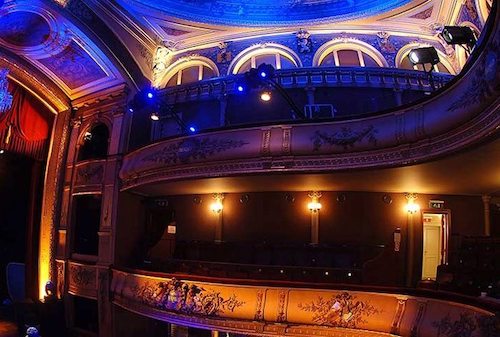 The Galerie de la Reine also shelters another theatre called the "Vaudeville". It is located on number 15 and had 750 seats. It was inaugurated in 1884. Originally it was a covered flower market, quickly followed by cabaret that was first called "Casino Saint-Hubert" and then "Bouffes-Bruxellois". This hall was in its heydays between 1947 and 1970. Later it was transformed into a private club.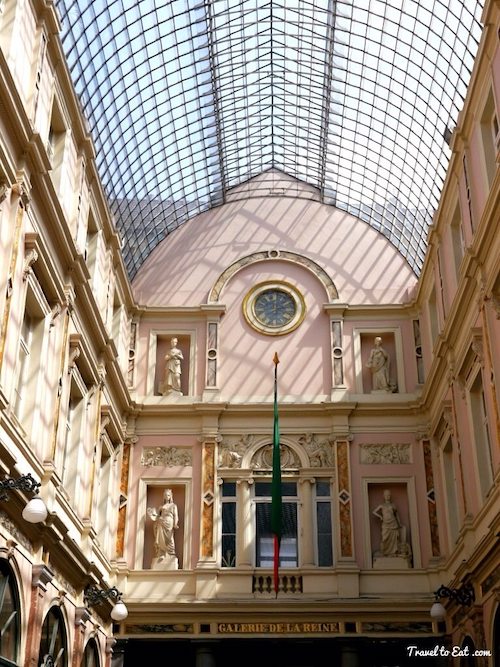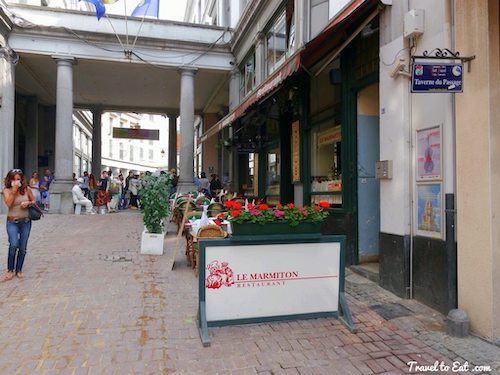 It is split into two galleries, the Gallerie de la Reine and the Kings Gallery split by the point where the Rue des Bouchers / Beenhouwersstraat crosses the gallery complex. It is a fun place to visit if you are in Brussels, especially if it is raining.
References:
Website: http://www.galeries-saint-hubert.com/
Theatre du Vaudeville: http://www.losninos.be/maps.php?p=theatre-du-vaudeville
Royal Galleries: http://www.ilotsacre.be/site/en/curiosities/st_hubert_gallery.htm