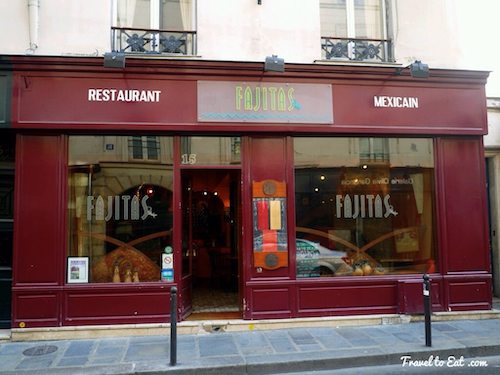 Fajitas is a Mexican restaurant located in the 6th arrondissement, in the heart of Paris, just down from the Pont-Neuf bridge. This restaurant is owned and operated by a Mexican/American couple and serves traditional Mexican cuisine in a friendly, inviting atmosphere. When you are craving food that has the flavor and kick of Tex-Mex this is the place to go.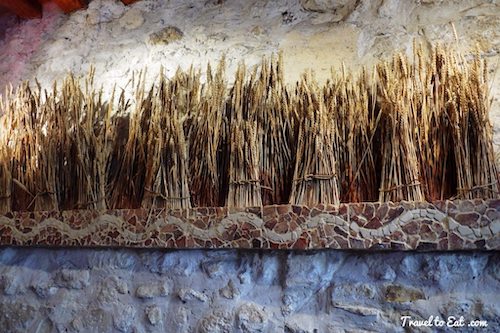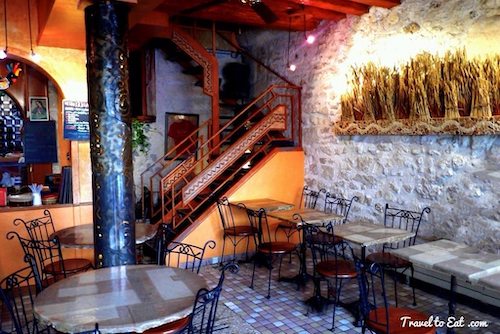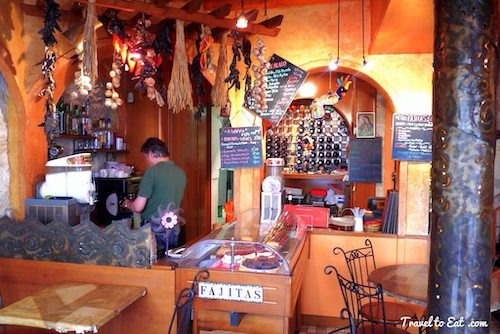 The restaurant is not huge but a good size by Paris standards. Nicely decorated, it reminds me of a little Mexican cantina. You can either take-out or eat in. Fajitas has a small "mercado" as well, stocking ingredients that are difficult to find in Paris. I bought some jalapenos and a spicy salsa to take home.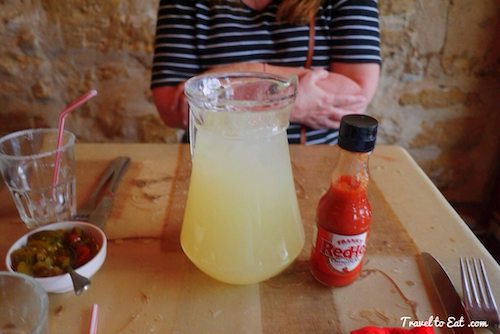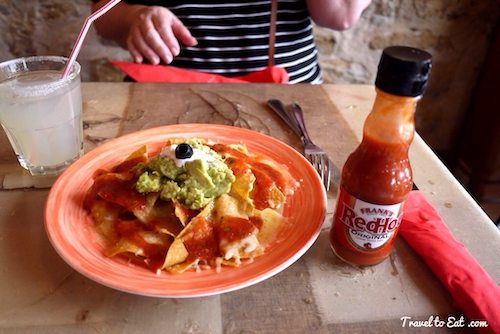 We started out with a plate of plain nachos and a pitcher of Margaritas. They also have nachos loaded up either chicken or beef. The Margaritas were cold with a salty rim, tasted great. We would suggest getting the pitcher, we started with one glass and then got the pitcher. The waiter also brought out some hot sauce and a bowl of jalapeños; we knew we were in the right place. The guacamole was nice and chunky, not puréed and had the right tastes, the food tasted like we were back home in Las Vegas. I wouldn't say it was the best I have ever had but it was the best we have had in Paris.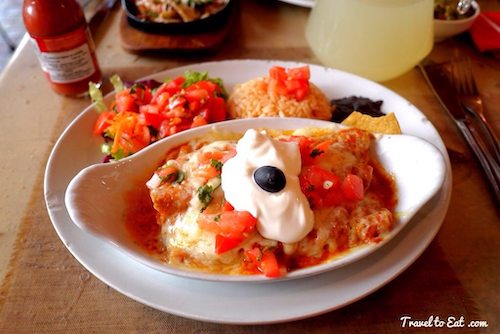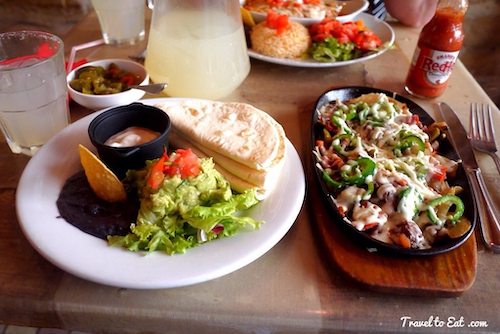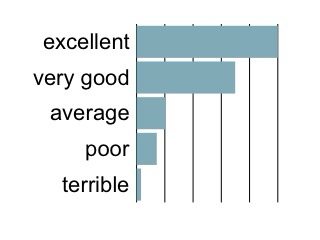 Lisa had a beef enchilada with rice and black refried beans, I had the combo fajita plate. Both were delicious, tasting like home-cooked Mexican food. The hot salsa sauce (sorry, no picture of that) had the heat I have been craving and my fajitas had fresh jalapeños. I would suggest telling the waiter if you want it hot or not. We have been to several places in Paris that advertised Mexican food but this is the real deal. It is easy to find, on Rue Dauphine the street that comes off the Pont Neuf in the 6th arrondissement. Unlike most other Paris restaurants they have continuous service, so you can go any time of the day. It is not expensive, the portions are a good size and they are very friendly. Most of the people on TripAdvisor agreed, there were a few people who complained about the food, not spicy, too spicy, not authentic but believe me when I tell you, this is about the best Mexican food you will find in Paris.
References:
Website: http://www.fajitas-paris.com/menu-en.htm
TripAdvisor : http://www.tripadvisor.com/Restaurant_Review-g187147-d1017256-Reviews-Fajitas-Paris_Ile_de_France.html