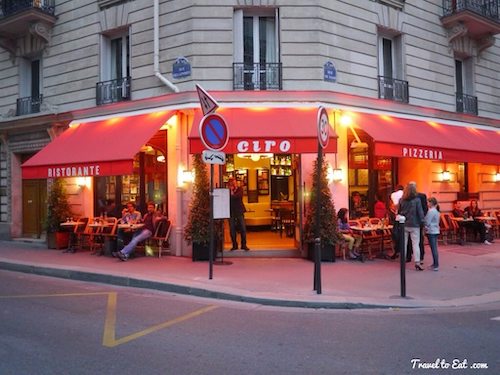 Just a couple of weeks ago Ciro's Italian restaurant opened just a few steps from our apartment in the 16th on Rue de Siam and Rue de la Pompe. They have been an instant hit and have been packed almost every night. They renovated the interior from an old bar which had previously been there and the result is a sparkling Italian interior. The food is really good and inexpensive. As a result we have now eaten there several times.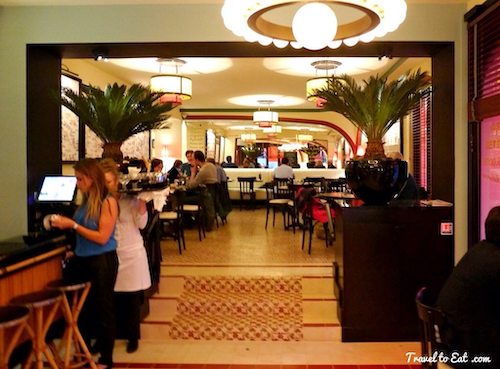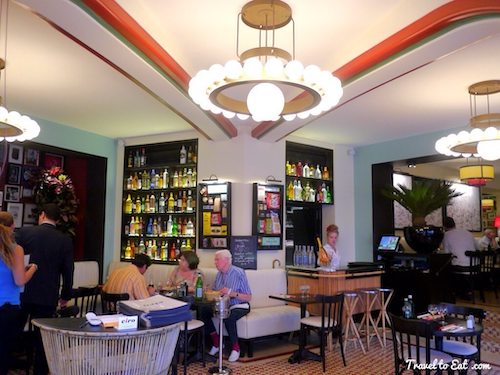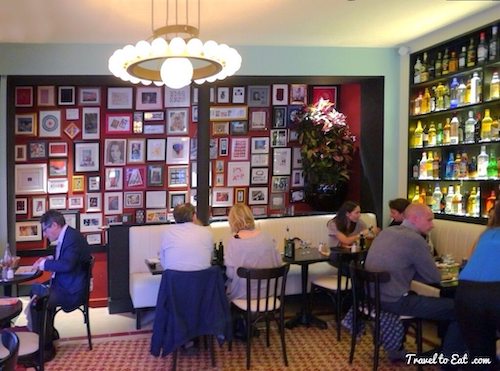 As I said, they completely redid the interior, which is unusual in Paris. The interior is very Italian, nice lighting and very cool finishes with gold writing on the mirrors. The service is fast, friendly and good.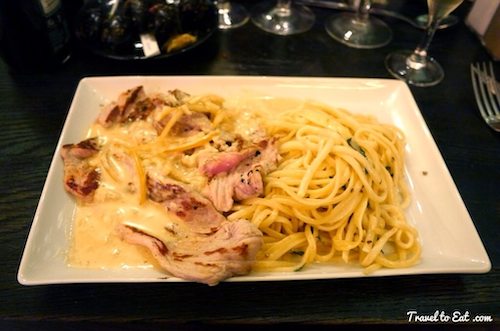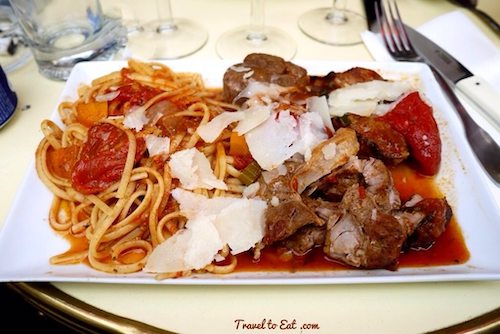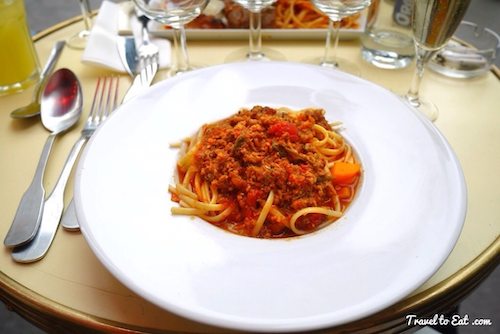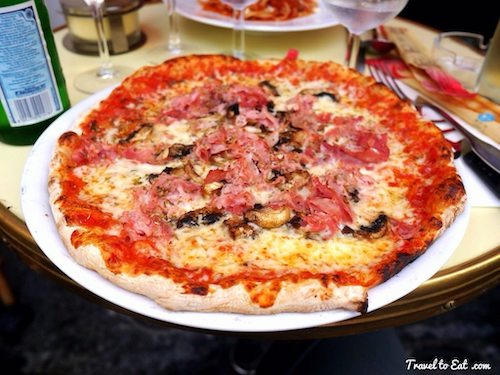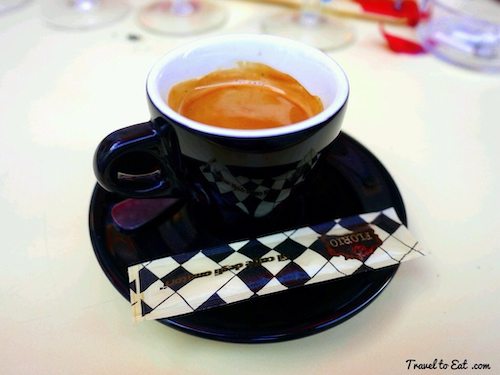 The food is really good, nice quantities and tastes that are authentic Italian. The veal piccata is with a nice creme sauce not overpowered by lemon. The pasta of course is a perfect al dente. The Osso Bucca comes with a very fresh tomato sauce instead of the usual heavy gravy. The spaghetti bolognese is very nice, perhaps the best we have ever had. They also have great pizza and continuous service although the outdoor seating is usually set up just for lunch and dinner.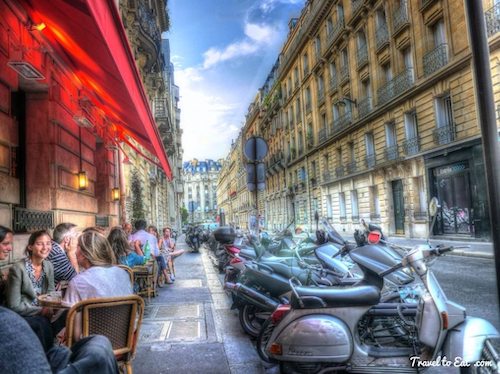 Ciro is not really near any tourist attractions, it is sort of deep into the 16th although if you wanted to walk up from the Trocadéro, it is only a ten minute walk, or shorter if you take the Rue de la Pompe metro. Go up Georges Mandel, left on Rue de la Pompe and down two long blocks to Rue de Siam. If you are in Paris and want some authentic Italian food, make the journey and come to Ciro's. I did not include any TripAdvisor reviews because the restaurant is too new, although Lisa left the first review.
References:
TripAdvisor: http://www.tripadvisor.ie/Restaurant_Review-g187147-d4469049-Reviews-Ciro-Paris_Ile_de_France.html