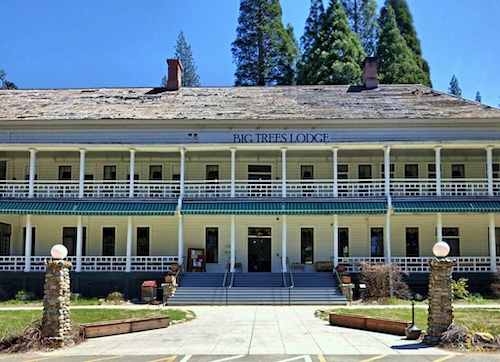 On the way into Yosemite we stopped for lunch at Big Trees Lodge, formerly known as the Wawona Hotel. Big Trees Lodge is a National Historic Landmark located within southern Yosemite National Park in central California. The tranquility of this Victorian-style lodge in Yosemite makes it a favorite of those who prefer a relaxed environment and the charm of a bygone era. It was declared a National Historic Landmark in 1987 and is on the National Register of Historic Places. On March 1, 2016, the Wawona Hotel was renamed Big Trees Lodge due to a legal dispute between the US Government, which owns the property, and the outgoing concessionaire, Delaware North, which claims rights to the trademarked name. Big Trees Lodge is considered one of the most respected and most frequently visited Yosemite hotels. Its authentic Victorian architecture features beautiful white buildings, classic verandas and lush natural surroundings. At the Big Trees Lodge, there's something for everyone.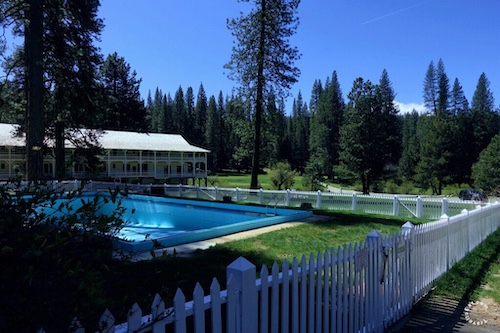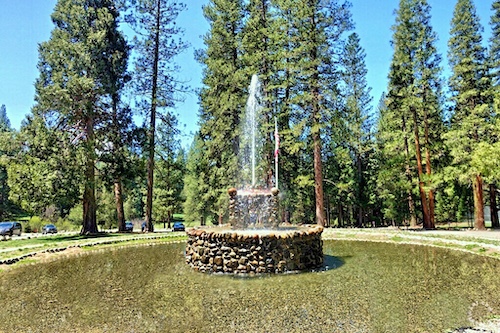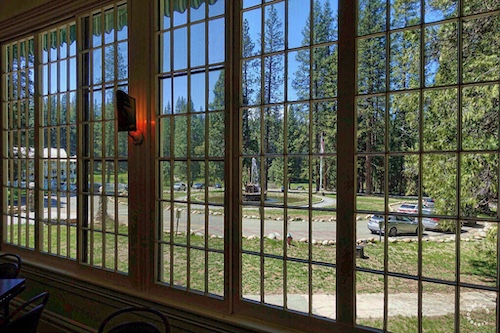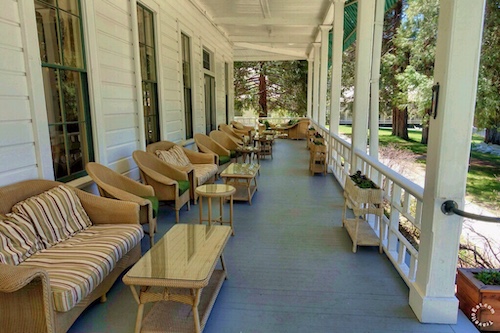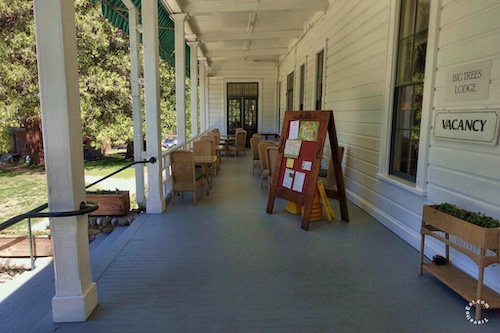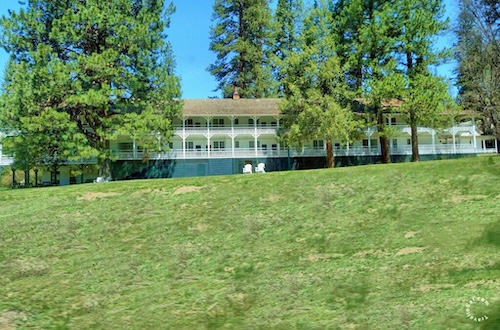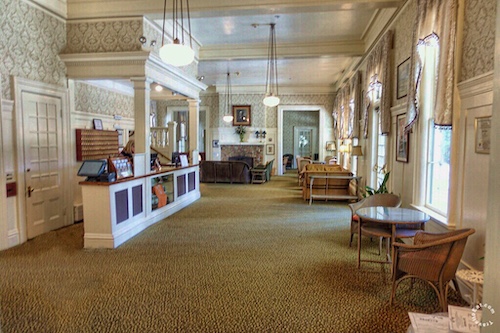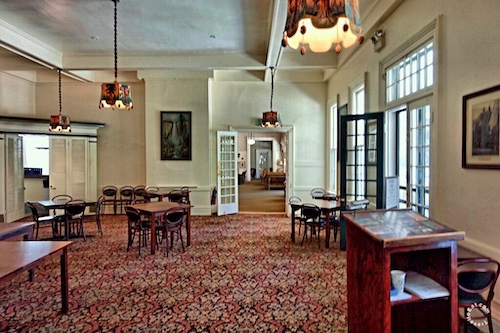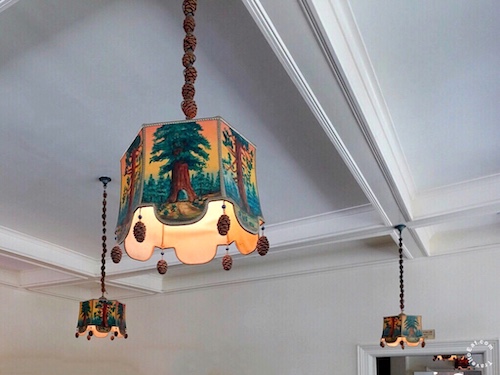 The Wawona Hotel (Big Trees Lodge) is located 4 miles (6.4 km) from the park's south entrance, between the Mariposa Grove of Big Trees and the Yosemite Valley. It is one of the few historical period hotels still standing within Yosemite National Park's boundaries. Most of the hotel's 104 guestrooms open onto one of the Wawona Hotel's deep verandas, which wrap around the first and second floors; they have open views of the gardens and natural landscapes. The hotel includes six historically distinctive buildings, built between 1876 and 1916. The rooms are furnished with antiques, period pieces, and vintage elements. The hotel has no telephones or televisions in the guestrooms. Outdoor recreation choices include quiet nature walks or scenic drives, and when snow arrives, nearby cross-country and downhill skiing and snowshoe routes.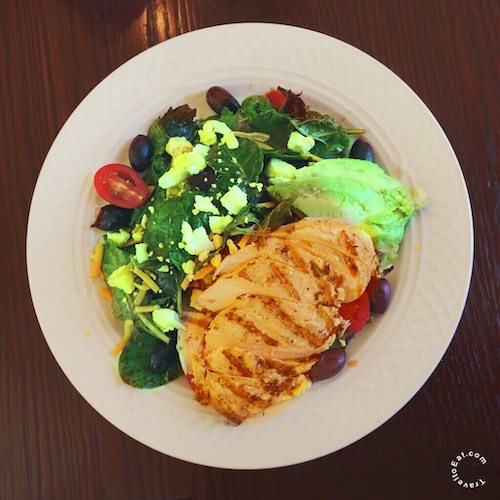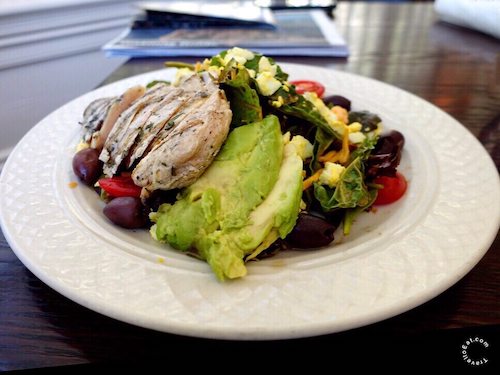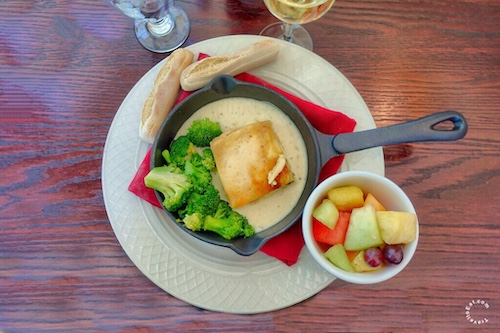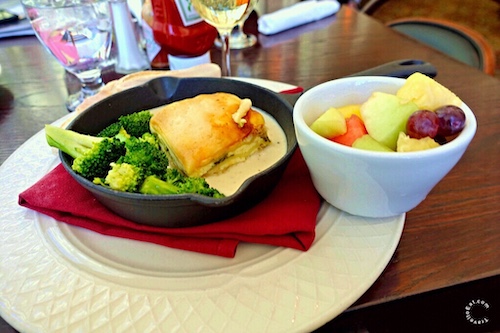 For lunch we decided on a chicken salad and a chicken/broccoli lasagna. At least for lunch the experience was charming and delicious. The service was prompt and professional, the food well prepared, and the setting was a lovely western Victorian quiet elegance. This hotel is not on the main loop of Yosemite but if you are craving a remote location with incredible views with impeccable service and good food, consider the Big Trees Lodge. As always, please leave a comment.
References:
Big Trees Lodge: http://www.travelyosemite.com/lodging/big-trees-lodge/